Soooo, your Christmas party is approaching? Check. You want to look better than all the other girls in the office? Check. (noone will admit this but it's true!) You wish you could afford a designer dress, but you know you can't? Check. This is my own personal Christmas story, but i'm pretty sure I speak for loads of you when I say that it sucks to wear Primark when everyone else will be wearing Prada!
But I have just discovered
Girl Meets Dress
. Or as I will be referring to it from now on, The Solution. Girl Meets Dress is a site that lets you hire dresses for any event, at a fraction of the cost they would be to buy. And it's much easier than I thought it would be: you don't have to be a member to hire a dress, whatever you pick is sent to you before your event, and you even get a try-on option, and they even send an returns envelope with the dress so sending it back is easy peasy too! The site is like designer dress heaven: for a couple of nights at a time, all these dresses could be yours!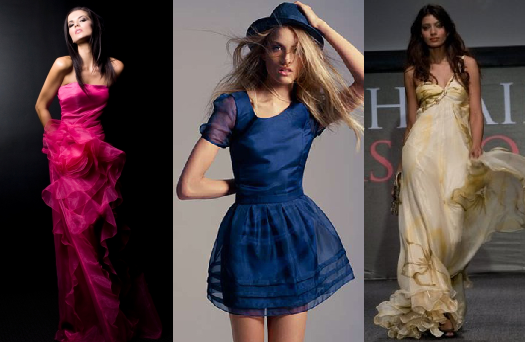 I have spent ages trawling the site choosing gorgeous dresses to wear to my Christmas party, and a series of imaginary events to (dinner on a yacht, a celebrity wedding, the list goes on!) Here are the three dresses I wish I could wear to my next big event: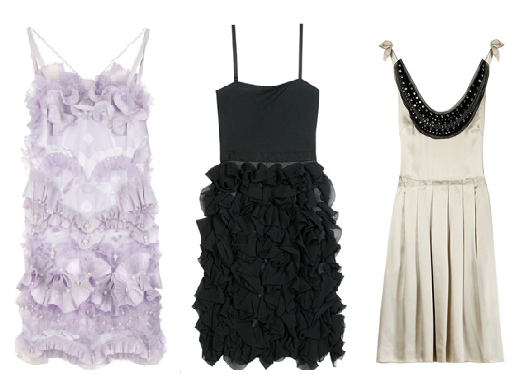 Mark Jacobs frill dress, Haute Hippie ruffle skirt dress, Phillip Lim ballerina dress.
Dress hire from
Girl Meets Dress
starts from £39: admittedly you could buy a dress from Topshop for about the same, but if you really want a showstopping designer dress for a special ocassion then this is the affordable way of doing it: hiring a dress from here could be the most satisfactory one night stand you ever had!
Love, Tor xx
PS - As a girl with curves myself, I wanted to point out that they don't just stock sample sizes! You can search for your dress by size, and they go up to a size 16. xx