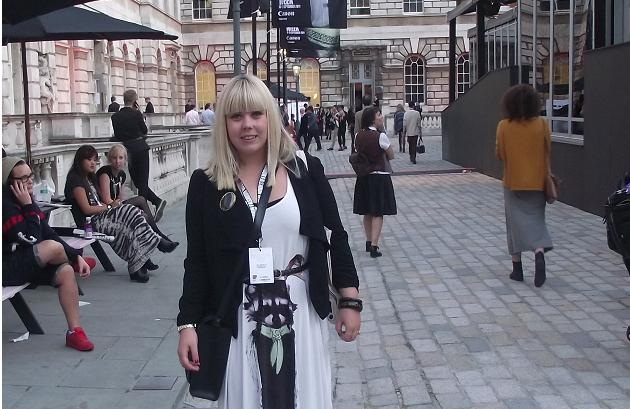 Hi guys,
You may remember that almost a month ago
I wrote a post
that was my entry to the Westfield blogger competition: the prize being that you get to be the resident guest blogger on the Westfield site. Well, believe it or not, I have been shortlisted, and am in the final five!
Now though, I need your help. The winner is the blogger who gets the most votes on their profile over on the Westfield site, and I always do appallingly at these public votey thing! So I would love it if you would
head over to the Westfield site and vote for me!
All you have to do is follow the link, scroll to the bottom of the page, and click on the 'like on facebook' button. For this of course I will be eternally grateful, and will shower you all with love, kisses and imaginary presents (some of which are shoes!)
If you follow the link you'll also find a quick Q&A with me, as well as the other (fabulous) bloggers in the final five, so it's definitely worth checking out.
Sorry for the spammy post: normal service will resume tomorrow!
Love Tor xx
PS - Here is the link again!