Hi guys,
Have you ever walked into a shop and thought "I'm just too old to shop here"? Well that's how I felt at the
bank
press day yesterday. A mix of cool urban tops and tees designed to be teamed with jeans (and combat pants) hung alongside tiny dresses with sequins and cut out detailing: perfect for hitting your favourite club!
This isn't a critisism of the collections, by the way: 5 years ago I was hitting the clubs wearing tiny dresses and killer heels myself. But now I can't remember the last time I went clubbing: a couple of cocktails then running for the last tube is my idea of a fun Saturday night out!
The one dress I did really love is the gold sequinned ones shown below. It has a really great shape, and the low V and structured shoulders would give a really great shape. Here it is, as well as some of the other things I liked: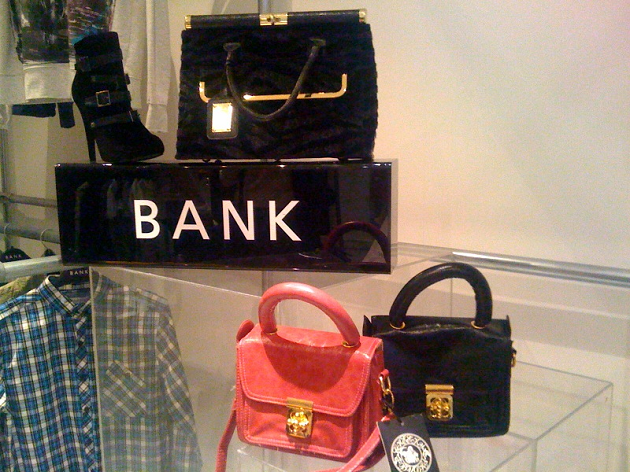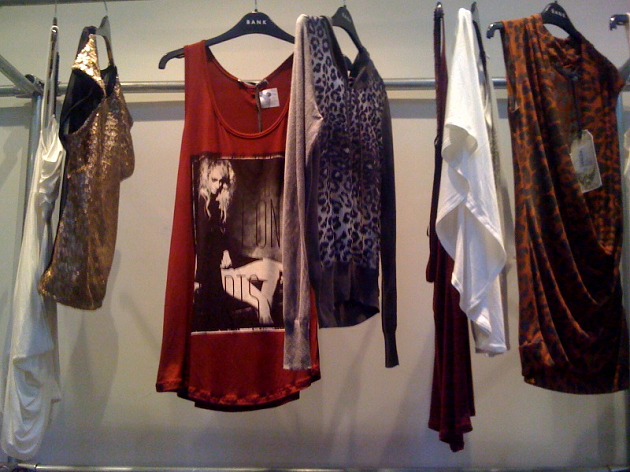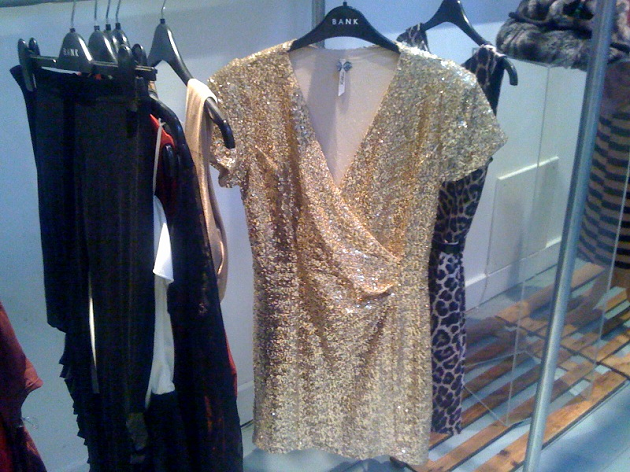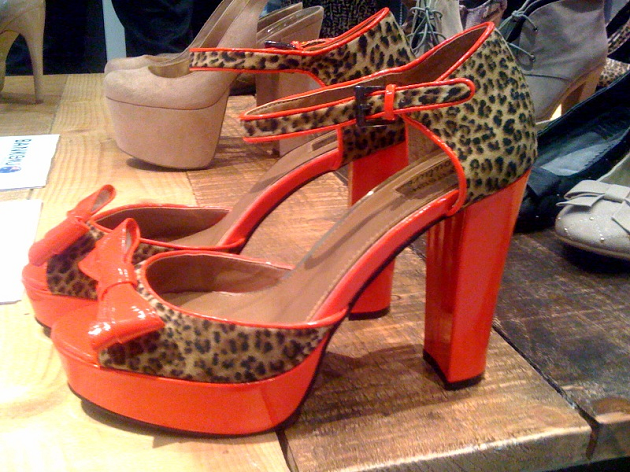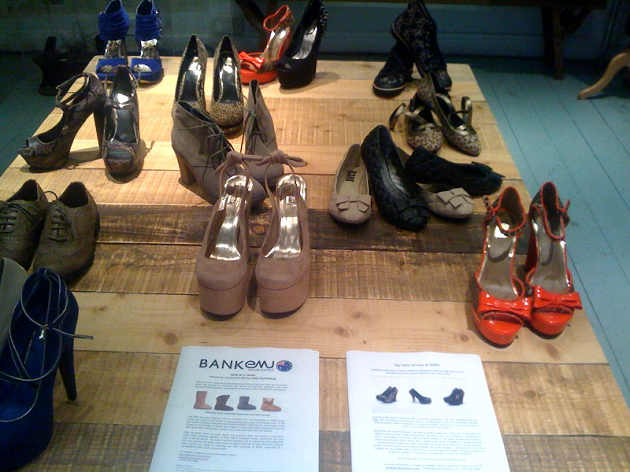 The shoes, I loved. You're never too old for cool shoes, thank God! There was a pair of ankle boots I had my eye on, and obviously I definitely couldn't resist the (admittedly slightly tacky but) very cool leopard print and red sandals with the bow detail.
Are there any shops you feel too old to shop in? Or to young for, for that matter?
Love Tor xx