Hi guys,
I'm making the most of what the forecasters are calling the last day of our Indian Summer by wearing a light and airy summer dress. Although it's made of cotton, the button-up top part of the dress (It looks like separates but it isn't!) means that it's great for office-wear too. Obviously i've accessorised with black: when do I ever wear an outfit that doesn't have black in it?!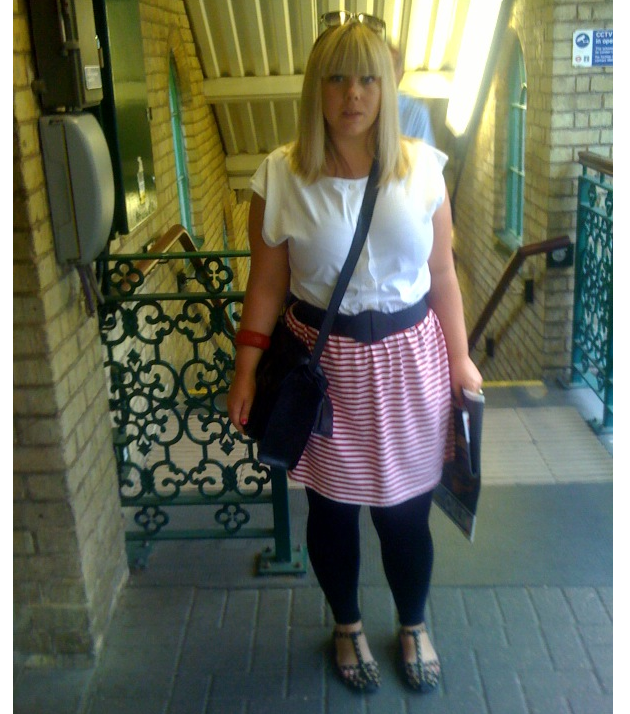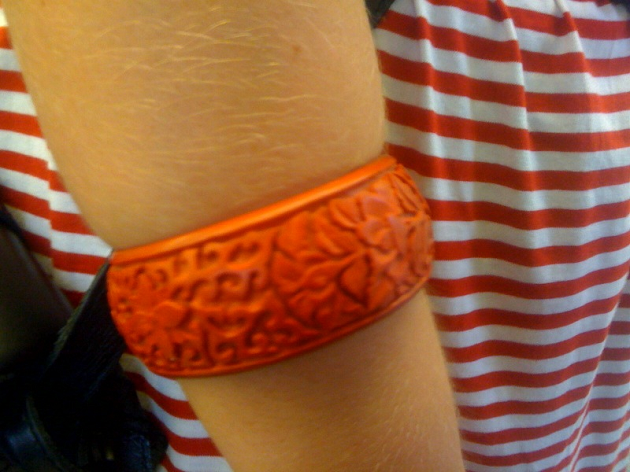 My chief photographer (aka Mike) wasn't working at his highest standard this morning, so the dress picture isn't the finest! I still hope you can see how vibrant the red is though.
The dress is from the Topshop outlet (a bargain £7), the belt is from Primark, the shoes are ASOS, my Friis & Co satchel is from Sarenza and I had the bracelet made when I was living in Beijing: I wanted one that sat much higher up my lower arm so that I could still type whilst wearing it!
I'd already packed all of my summer clothes and shoes away, so tearing up my wardrobe for something to wear lead me to these shoes which I got last summer, and haven't worn once this summer so far! I definitely need to have proper wardrobe clear out and shop what I already own: I'm forever finding things I love that I'd forgotten all about!
Love Tor xx