Hi guys,
Earlier this week I went to check out the new offering from Levis:
Levis Made and Crafted
. Well I say from Levis, but actually that would be wrong: Made and Crafted is developed by Levi's XX,an independent, creative division of Levi Strauss & Co. that develops and manages the exclusive Levi's Vintage Clothing and Made and Crafted brands. So that clears that up!
The collection is the perfect mix of modern and heritage, and is positioned as much more premium than the usual Levis line. My favourite piece? The Military green parka from the mens range! However unlike the standard Levis range, this one is definitely tailored to women. Think fitted jackets, loose shirting and shirt dresses, and such a big range of premium denim that there's bound to be a pair to suit everyone. The whole collection was made to be mixed and matched then teamed with cute ankle boots for the perfect effortless weekend wardrobe: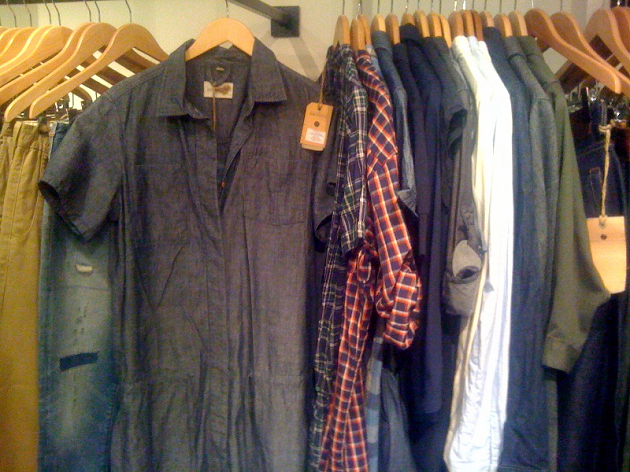 Shirting was huge from the womenswear collection, with plenty of casual shirtdresses to lust after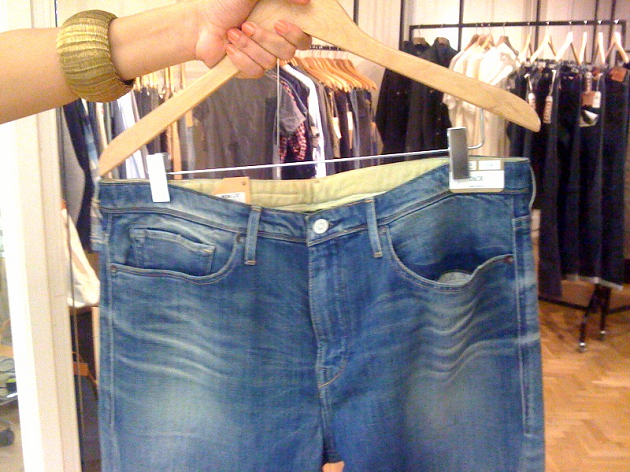 I loved the distressed detailing on this jeans, which I have tried and tested, and can assure you they make the thighs look much slimmer!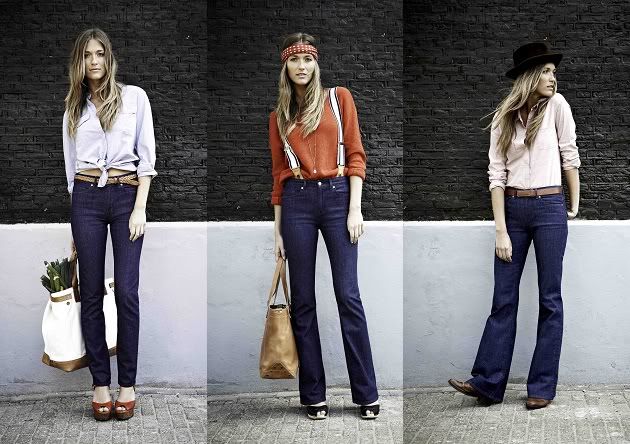 Also part of what I went to see was the new high rise family (which lands in Harvey Nicks early next month): a collection of three high waisted jeans. They come in skinny fit, boot cut or flared shapes. I'm not normally a fan of high waisted jeans, as they aren't the most flattering cut. But actually these sit on just the right part of the waist meaning they're beautifully flattering, not too high, but high enough to have a lovely modern 70s feel. The skinny pair are by far my favourite, but made to be teamed with chiffon blouses and oversized knitwear.
The price points are higher than I would normally pay for denim (£130 + per pair) mostly because it's something I rarely wear. But the quality speaks for itself, and really does justify the higher price. I've only worn my Made and Crafted jeans once, but I'm already a convert, and compared to my usual Topshop pair, you really can tell the difference in the quality: outfit post to follow.....
Love Tor xx