Hi guys,
When it comes to shoes I tend to either wear super-high super heels or comfy flats: I'd never owned a pair of mid heels, and I must admit I thought of them as a bit of a cop out. My philosophy when it comes to heels was always go high or go home! But actually, comfort is my newest mantra: and you can't get a more comfortable heel than a classic mid-heel court shoe.
You can wear them for almost anything. And because they are so comfortable that you can actually walk in them, they're perfect for day to evening, wearing to the office or, in my case, breaking yourself back into wearing heels after a long period of wearing nothing but flats!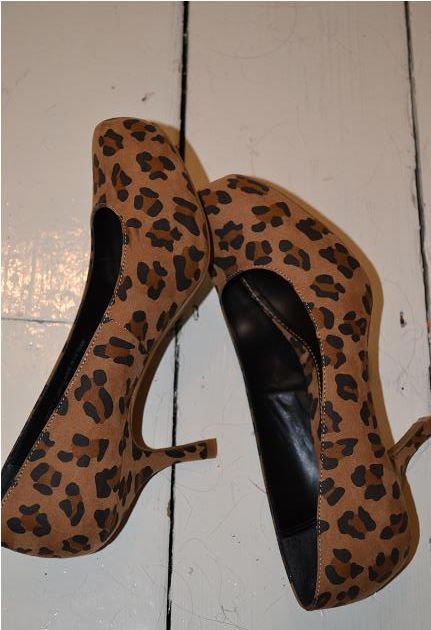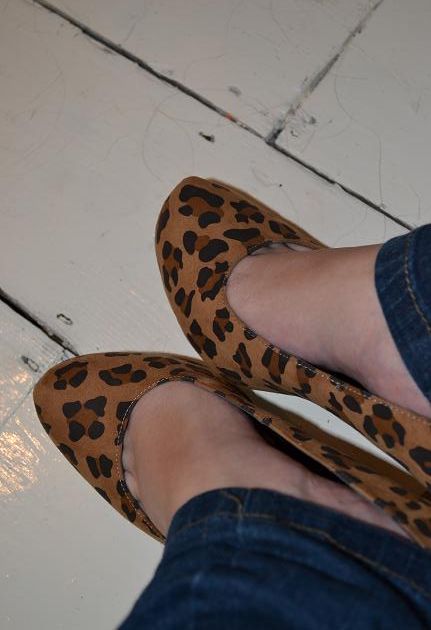 These leopard print mid heels are from Dorothy Perkins and cost just £20 in the sale. They're still
available on the website.
As an aside, there are hundreds of lovely pairs of shoes in the Dorothy Perkins sale: definitely worth a
quick peek
! I think the fact that they're leopard print makes them look much cooler than, say, a plain black mid-heel. It seems to be the week of leopard print: I also got this dress from the
River Island
sale for just £12: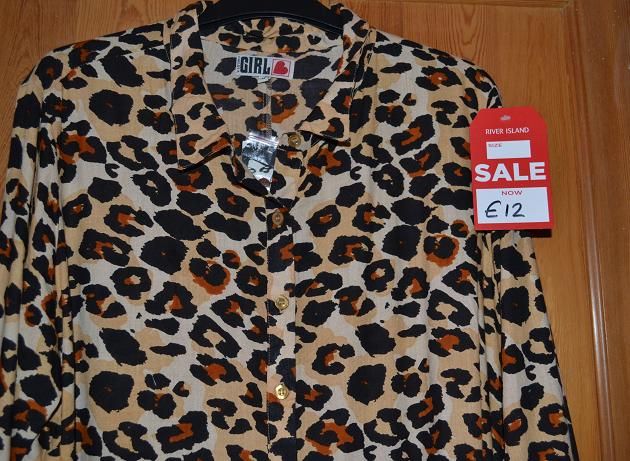 Have you been hitting the mid season sales? And have you picked up any bargains you want to share?
Love Tor xx