Hi guys,
It must officially be winter, because yesterday morning when I left the house I grabbed for a coat instead of a jacket: and I needed it too, because it is getting
cold
! Not that I see this as a bad thing of course: it's my favourite time of year in terms of both weather and style! This got me thinking about the (in my case near-constant) search for the perfect winter coat that is happening on high streets up and down the country at the moment though.
Of course there are all the usual places to look. Yup, I'm thinking of you Topshop, River Island, Zara, and of course beloved Primark. But I bet you never thought to look for
ladies jackets at Bonmarche
. Nope me neither! And yet when I did, I was surprised by the collection of affordable classic styles in a range of great colours that they had on offer: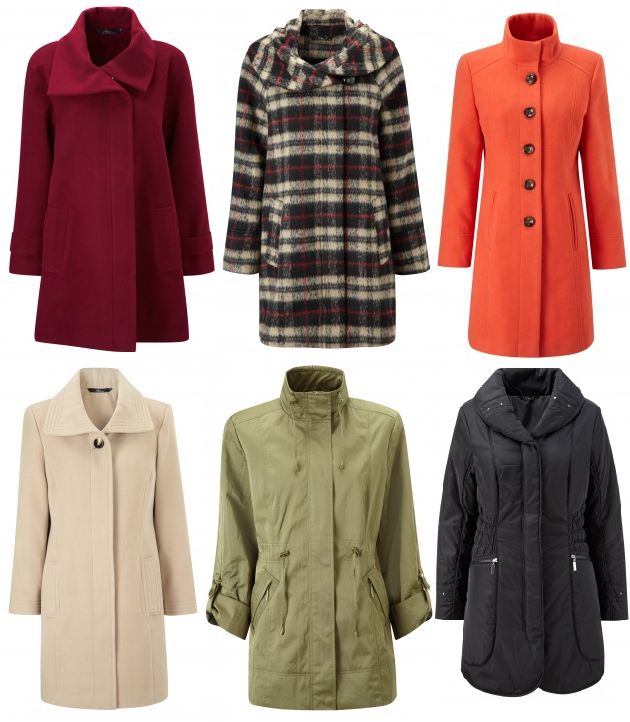 Plus size burgandy zip coat, £48
Wool blend check coat, £49.50
Orange funnel neck coat, £45
Cream square collar coat, £45
Roll sleeved parka, £35
Padded winter jacket, £45
I really like the wool-blend check coat, which has that lovely cozy heritage feel that is so on trend at the moment. The parka also has a great shape (I like that you can pull it in at the waist) and is a style that's having a fashion moment too - I would team this with a faux fur gilet thrown over the top!
Have you bought your winter coat yet? What style did you go for - something classic or something more trend led? I'd love to hear all about it!
Love Tor x
*This is a sponsored post