Hi guys,
Winter is here. It's cozy up warm time, which means knitwear, party dresses, snuggly winter boots and of course the perfect winter coat. Yes, I'm talking about that again!
Finding the perfect winter coat is something of a life mission for me: I'm obsessed with coats and own more than twenty: Nope, that's not including jackets! But realistically, most people (quite rightly!) only have one in their wardrobe: understandable too. Those things are expensive! So using the latest collections from
Next
, I'm going to show you how to take one perfect winter coat, and style it in three very different ways. I've opted for a fitted faux fur coat because they suit everyone, regardless of age and body type. And because
I have one from Next
which fits like a dream:
For a shopping spree and girly lunch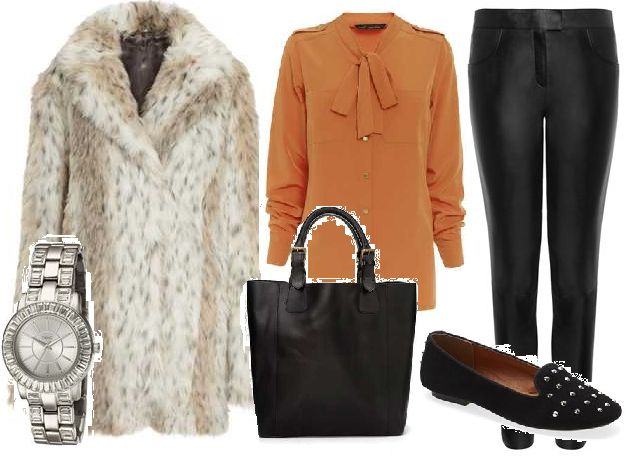 Leopard print faux fur coat, £65
-
Black leather trousers, £110
-
Pussy bow blouse, £28
-
Black stud slippers, £30
-
Black leather bag, £7
5 -
Silver crystal watch, £28
For a walk in the park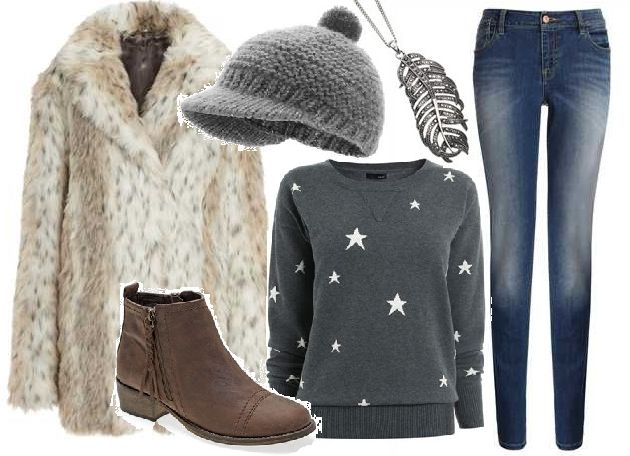 Leopard print faux fur coat, £65
-
grey bakerboy hat, £10
-
Relaxed skinny jeans, £26
-
Star jumper, £28
-
Feather necklace, £10
-
Ankle Boots, £70
For a night on the town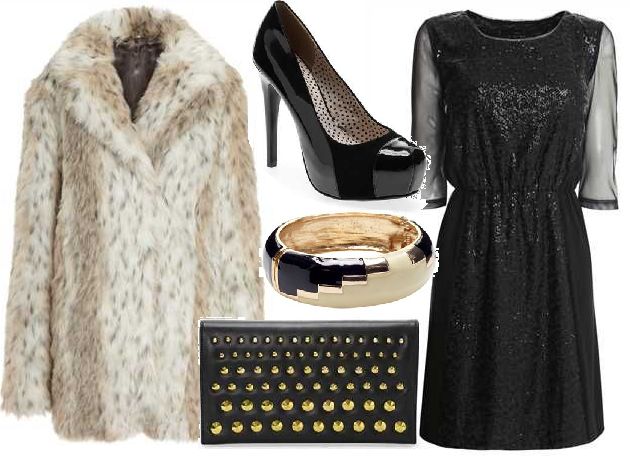 Leopard print faux fur coat, £65
-
Black sequin dress, £65
-
Hidden platform shoes, £38
-
Gold stud clutch, £25
-
Black and gold bangle, £12
I hope this proves that if you choose the right, versatile coat, you can wear it for every occasion and it will look great! Although I'm not sure it means I'll be taking my own advice and getting rid of my beloved coat collection...
Lovely blogger Amy Antoinette is collaborating with Next to giveaway a £500 voucher to the blogger who best styles three versatile looks from the new season Next collection. The above is my entry to the competition - wish me luck!!
Love Tor x