Hi guys,
I love a good fashion lecture. If you're a fan too, then you're in luck! To celebrate a quarter century in the British fashion industry, Antoni + Alison will be in conversation with Style Director of the Daily Telegraph, Tamsin Blanchard at the V&A this Friday.
This is a return to the Museum for Antoni & Alison as it was the original venue for their first show presentations. The V&A's Archive of Art & Design holds the duo's records, including inspirations, notes and sketchbooks. During the lecture, Antoni & Alison will be offering an explanation of their work, as well as discussing past and future projects. They will also show their latest film to commemorate their work to date.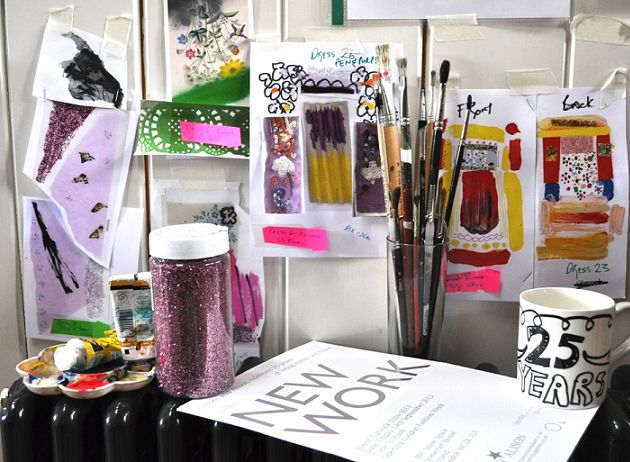 The details:
Friday 19 October, 7-8pm at the V&A. Tickets cost £9 or £6 for concessions. You can book your ticket
online here
, or call 020 7942 2211 for tickets.
I just picked up an Antoni + Alison blouse from TK Maxx: one of several pieces I own by the brand. And I am very very tempted to waddle down and check the lecture out for myself. Will I be seeing you there?!
Love Tor xx