Hi guys,
To celebrate the release of the new James Bond film (Skyfall is out today, and we're going to see it tonight: excited!) I'm hosting a little competition to give away two James Bond themed notebooks from
Archie Grand
.
I'm a complete stationary addict, so I'm a sucker for a good quality notebook, and these are some of the best! Oh, and don't even get me started on how I feel about pens... In the words of Pauline from the League of Gentlemen, Pens are friends! Ahem. Anyway, here's the prize: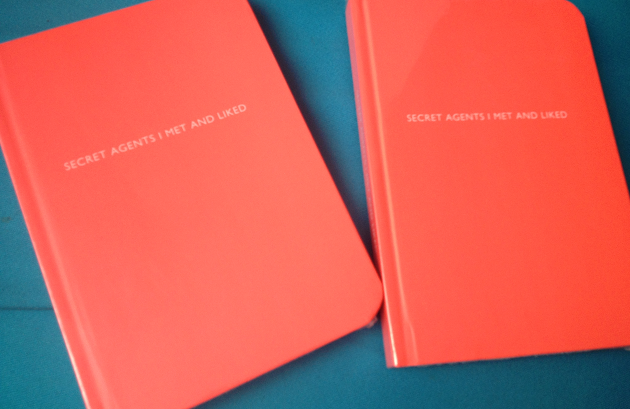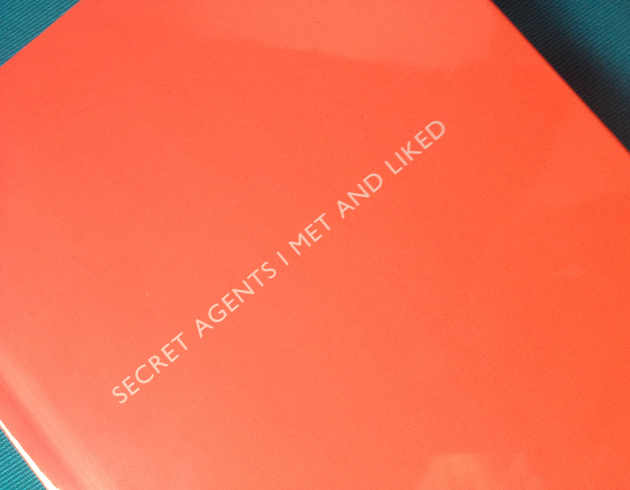 To enter:
All you have to do is be a follower of this blog (using the box to your right) and then
email me
your full name using the subject header 'James Bond giveaway'. That's literally all there is to it! If you would like a second entry, you can also follow
Fabfrocks on Facebook
: mention that you have done this too in your email.
I will choose two winners, and each will receive one notebook each. The competition will close at 12 noon on Monday 5th November. I look forward to receiving your entries: Good luck!!
Love Tor xx