Hi guys,
It seems like the H&M designer collaborations are coming thicker and faster than ever! Mere moments after the Anna Della Russo jewellery collection landed instore, we're now eagerly awaiting the arrival of the newest fashion collaboration: Maison Martin Margiela with H&M.
I actually really really like this collection, although I can't imagine myself wearing a single piece of it: it just isn't made for my body shape. But oh if it was how I would wear that red dress! I also have a slight obsession with the leather bags that look like gloves: the burgandy glove-strap bag will be mine!! Here are some of my highlights from the collection: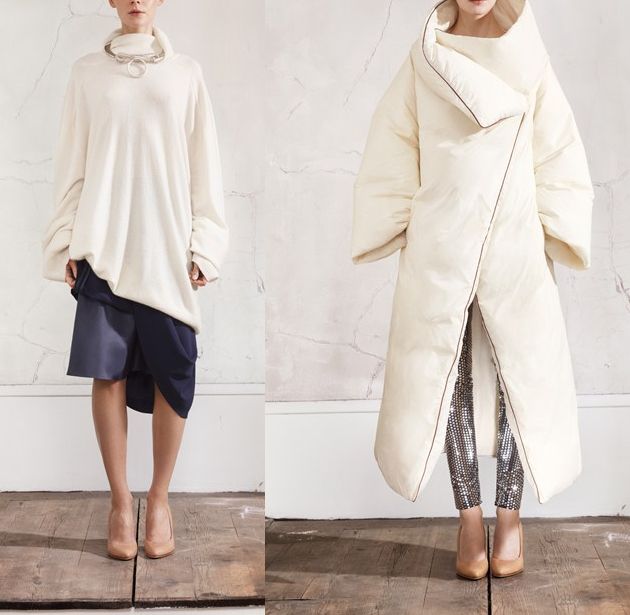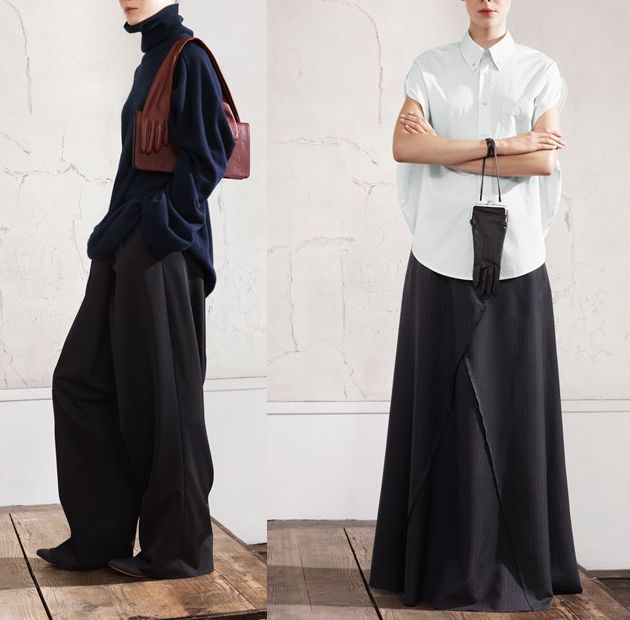 The full collection launches in store on November 15: just two weeks before my due date, so sadly I'll have to sit this one out. But I do wonder if the queues and the buzz will be as dramatic as it has been for previous H&M collabs: or if people have just stopped caring. What do you think? Is there anything you'd queue to buy? And what do you think of the collection?
You can view the full lookbook
over at Vogue.com
Love Tor x