Hi guys,
I'm signed up to a small army of daily deals websites. And I've written before now about my experiences with beauty treatments brought from Wahanda and similar dedicated beauty voucher sites. But I had never bought a beauty voucher (or any other voucher in fact) from
Groupon
before. Until now. And I have to say, it was a remarkably easy experience.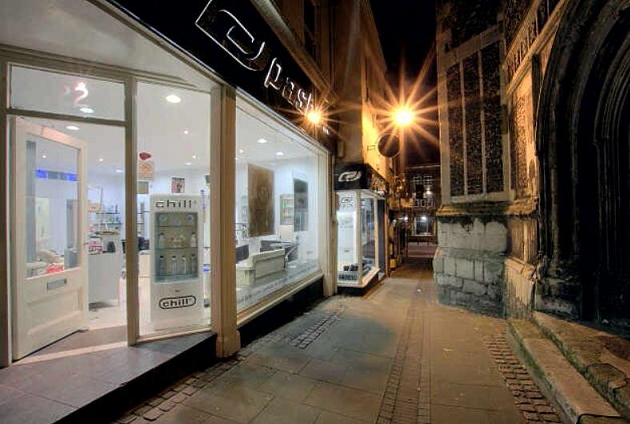 My voucher was for a half head of highlights, cut, and blowdry at
Pasha in Norwich
. (Until recently I didn't even know deals sites existed outside of London, and now I'm obsessed!) I bought my voucher just over 3 weeks ago, and it arrived that same day, so obviously I immediately called the salon and was surprised to get the appointment day and time I wanted straight away. I was half expecting to receive inferior service because I was paying with a voucher, rather than cash. But this really wasn't the case: as shown by the 3.5 hours I spent in the salon receiving my very precise cut and colour!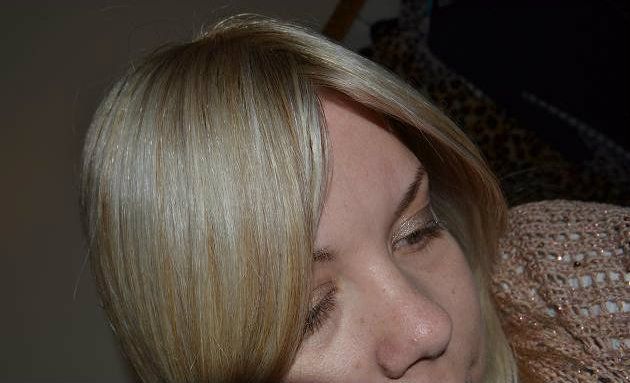 Ah yes! The obligatory gurning self-portrait....real pretty!
So what did I have done? Sadly I have no outrageous new hairstyle to show you guys: no mullets or
pink tips
here (as an aside, I was sorely disappointed by how long
they
lasted!) Nope. I had what I would refer to as 'the usual': light blonde highlights, and a long straight blunt cut. But I'm really pleased with how it looks: and frankly, because of the voucher, it was a huge bargain! If I can keep finding bargain deals like that, then the root-y period I go through between colours could become a thing of the past....
Sign up for your local Groupon
daily deals email here
.
Love Tor xx
*I received a voucher from Groupon to enable me to write this review.