Hi guys,
I used to say that if I wasn't wearing heels then I didn't feel like me. Well, motherhood has quickly put paid to that foolish notion! Now comfort is key. Luckily, fashion seems to be moving with me because this spring/summer the flatform is still going to be bang on trend: yes, flats are back!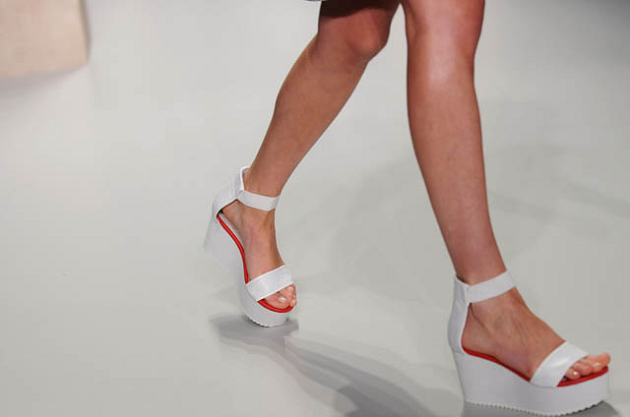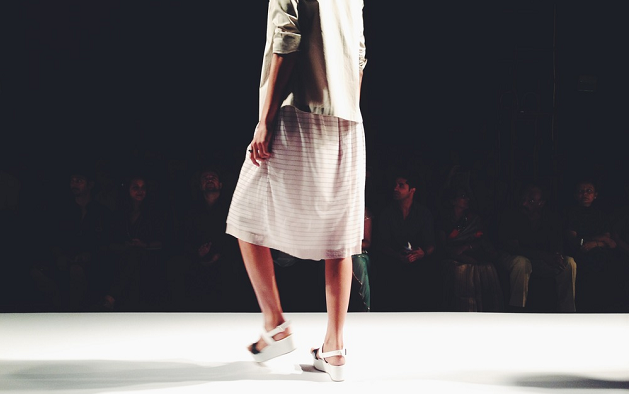 Image 1: Zoe Jordan SS14.
Image 2: Bodice SS14.
No more do we have to teeter around in stilettos and wonder how our feet will stay in barely-there straps. Instead pared back flat platform shoes are the heels of the day: if even that seems like too much height for you then embellished flat pumps are going to be just as popular.
Looking forward to the next season and feeling inspired by all these comfy but gorgeous shoes, I just ordered two new pairs of flatforms to build my new spring/summer wardrobe around. The sensible part of my brain said I should choose a classic black pair, but the part of my brain that loves shoes opted for these more interesting beauties instead: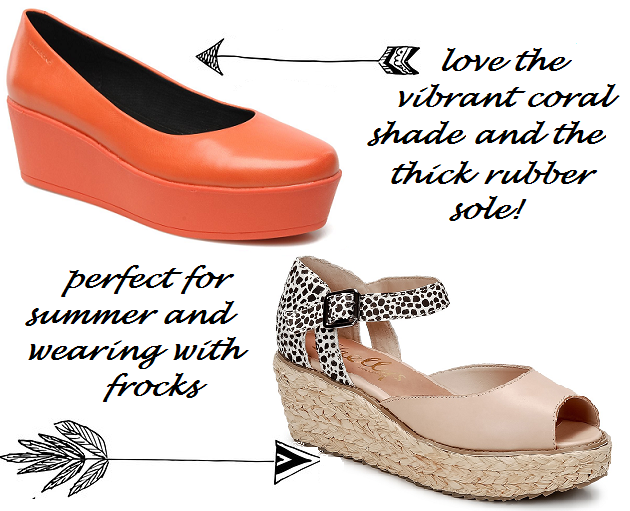 Vagabond Berlin from Sarenza, £60
Shelly's Sasha from Spartoo, £59.99
I choose the coral pair to wear with skinny jeans in the spring, and the basket sandals to wear with dresses and skirts in the summer. That is officially my on trend footwear for the season sorted! What do you think of my picks, and of the flatform trend? Is it for you, or one that you'll be giving a miss?
Love Tor xx