Hi guys,
If you didn't know that Valentine's day was a week today already then where have you been? It's like retailers are so desperate to keep the momentum of Christmas spending going, they've created a whole new holiday where you are guilted into spending big money on gifts! Whilst the concept of valentine's day then isn't one that I love, one thing I do love is shoes. So in what will be the final time I mention Valentine's day on the blog this year (I promise!) I present: red shoes!
Sarenza have launched a special
Valentine's day hub
over on the site. They believe that whether you're single or in a couple, loved up or not at all, it's shoes that should be getting your attention this Valentine's Day! Now you know my attitude (Valentine's day, sh-malentine's day!) but I can't resist an excuse to look at pretty shoes. So here's my picks of the best from the hub: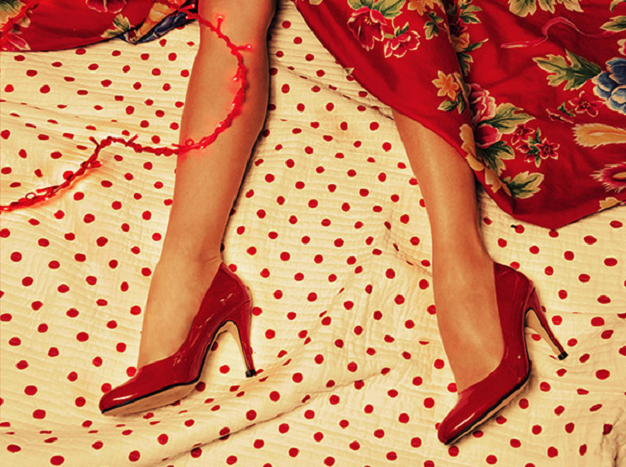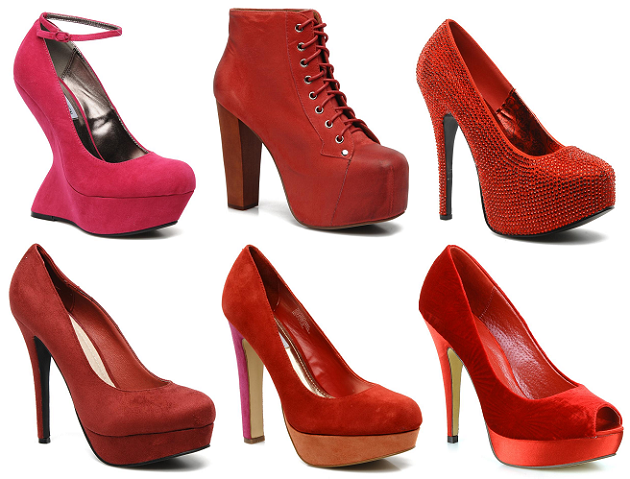 1.Steve Madden gravityy shoes, £88.90
2. Jeffrey Campbell red suede lita boots, £120
3. Bordello red embellished heels, £140
4. Arian burgandy suede heels, £41.70
5.Steve Madden beasst shoes, £79.99
6. Menbarr red peep toue heels, £84.00
If you are going out for Valentine's day then it's probably the perfect excuse to buy yourself a new pair of shoes: not that I need much encouragement, whatever the occasion! What are you doing for Valentine's day? And what are you wearing? I'd love to know!
Love Tor
*I am a Sarenza brand ambassador