Hi guys,
I'm having a real interior design binge at the moment:
Apartment Therapy
is like crack to me! We bought our new house last May (so very nearly a year ago) and have done loads of renovating/decorating upstairs. But the big job that is the downstairs of our house has remained pretty much untouched: until now! Whilst spending one of many hours online window shopping for the details we'll put in when the real work is finally done, I stumbled across
Magpie
. Magpie is a British based ceramics company: they also create coordinating soft furnishings. There pieces tap into my personal taste so perfectly I wondered for a moment if there was some special mind voodoo going on!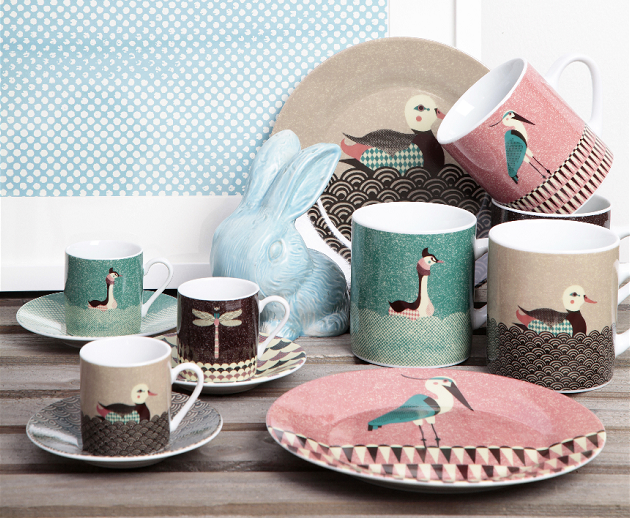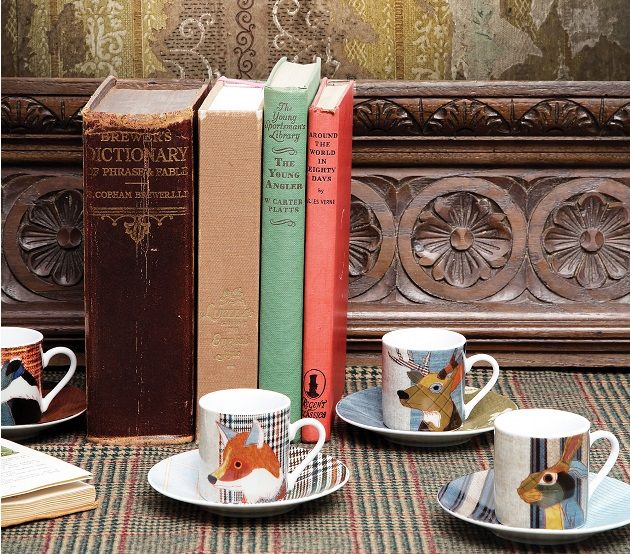 I can imagine these pieces sitting on the 1950s Mid-Century dining table we bought last year (that still needs sanding and varnishing, but of course in my daydream it looks perfect!) To say the pieces are such great quality and such lovely designs, I was surprised by how reasonable the price-points are. 'Chirpy', the bird collection, is my favourite one: I love the rich colours and the mid century feel will match the theme of my open plan living room/dining room perfectly. The price point for this range is £8.50 for a mug, £20 for a set of four side plates, and £22.50 for a 4 serving espresso set. See what I mean? Really reasonable prices!
Looking what I'm going to put on it when it's finished has given me the inspiration I need to get out into the garden and finally get that dining table sanded down! Do you get newly motivated to update your house at this time of year? I suppose they call it 'Spring Cleaning' for a reason!
Love Tor x