Hi guys,
I think it's fair to say that I am a
TK Maxx
addict: It's the home of finding amazing designer bargains for me, and the source of the best designer pieces in my wardrobe. It's mantra is the store with a mantra closest to mine: the best quality at the most affordable prices!
There are certain items (luggage, designer sunglasses) where, when they need replacing, I won't look anywhere else: I know I won't get better than I will find in TKMaxx!
When I saw the new Spring/Summer campaign images from TKMaxx therefore, I got a little bit excited. Not only are there several pieces I already know I want to add to my wardrobe, I also just love the fresh, young, happy styling of every single photo. And the vintage overtones are everything I love. It's like looking at pictures of Spring!
My current obsession with interiors (not long now until the big move!) means I'm also slightly obsessed with all that vintage wallpaper. If only they sold that in store too, I'd never need to shop anywhere else!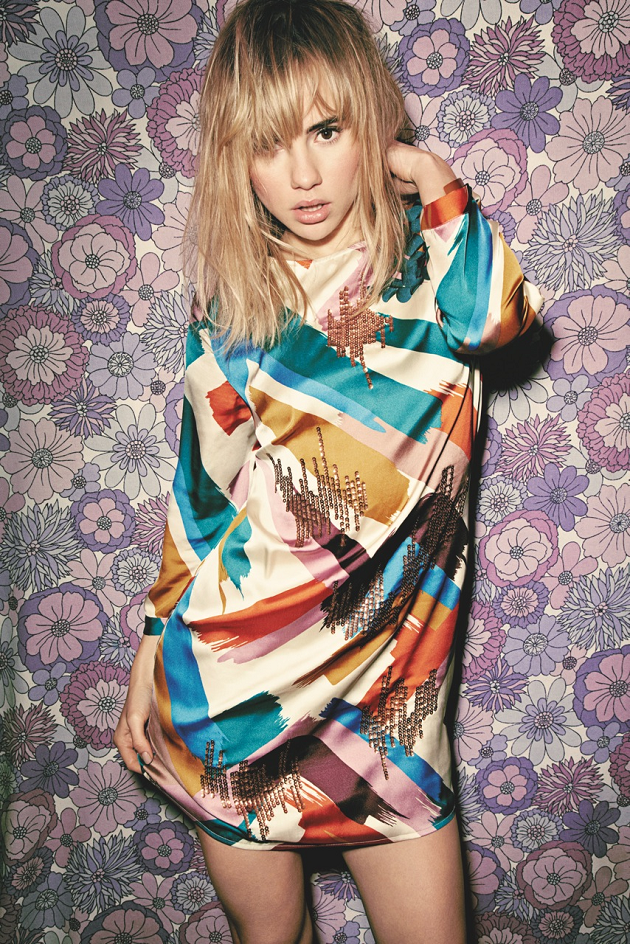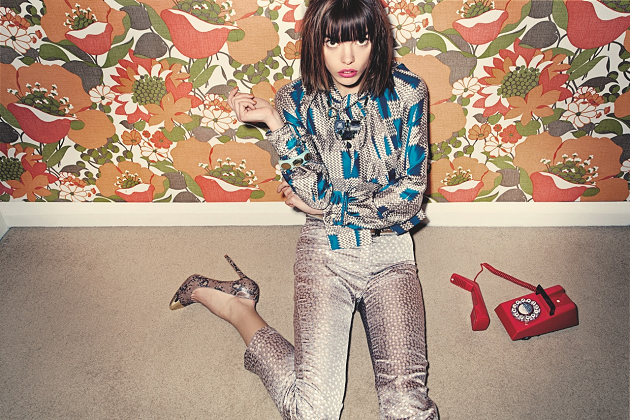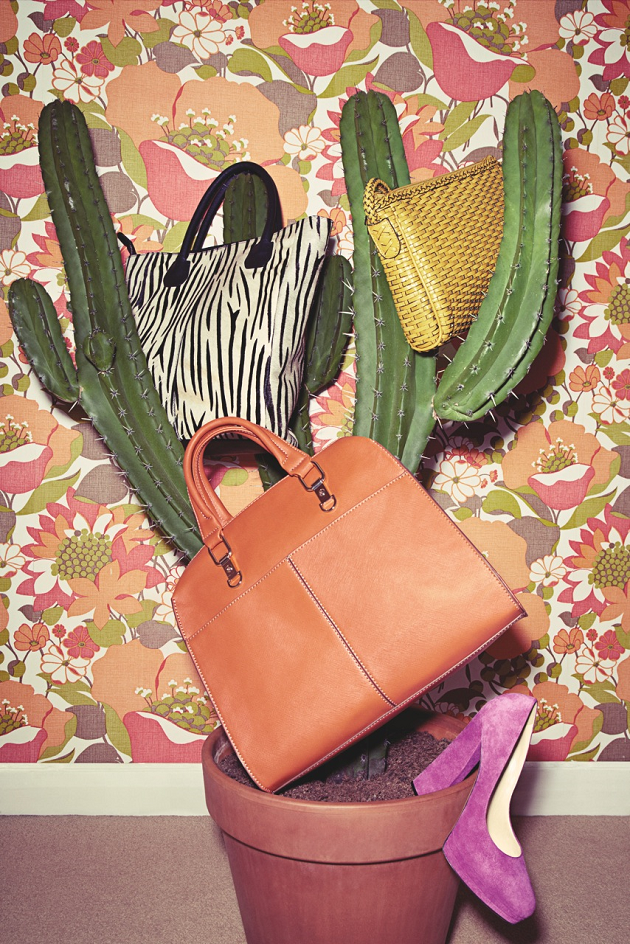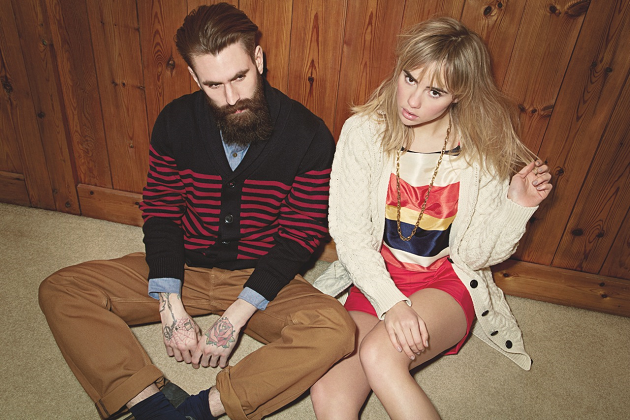 The pieces on my immediate hit list are the royal blue and grey silk patterned pussy bow blouse, the mustard weave handbag, the zebra print ponyskin courts ......and the blonde model's gorgeous hair colour please!
I have to limit myself to monthly visits to
TKMaxx
because I know I will always find something I want instore, and if I went in more often, I would probably bankrupt myself! Do you shop in TKMaxx? And what is the best TKMaxx bargain you've ever had?
Never been to TKMaxx before and want to try bagging a TKMaxx bargain of your own? Then check out
my guide to bargain shopping in TKMaxx.
Love Tor xx