Hi guys,
It's been a while since I've done a make-up review. That probably has a lot to do with the fact that motherhood means I don't have much time for a make up routine, and frankly, close ups of my face just aren't a good idea! But when I tried the
Cosmetics A La Carte
stay-put eyeliner, I liked it so much I knew I would have to share it with you by writing a little review.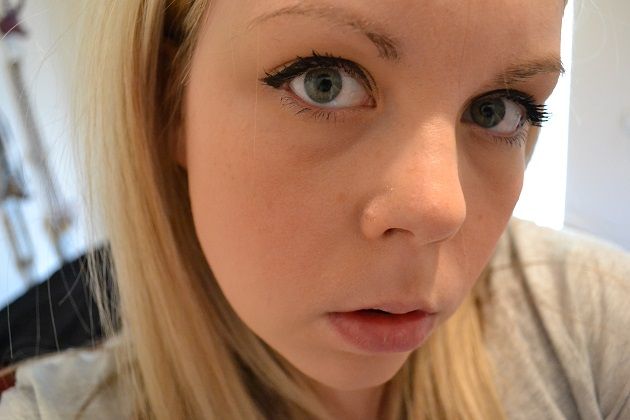 Firstly the most important thing to say is that it does exactly what it says: it stays put! Unlike a kohl liner which tends to smudge or a liquid liner which tends to flake, this one looks as good in the evening as it does when you put it on in the morning. And it doesn't move!
Secondly, it's really easy to apply. Anyone could do it: steady hand or not!! The no-fuss, mistake-proof application lies with the easy-to-control tip applicator which paints on evenly in one steady stroke. It's kind of like using a felt tip pen, but on your eyes.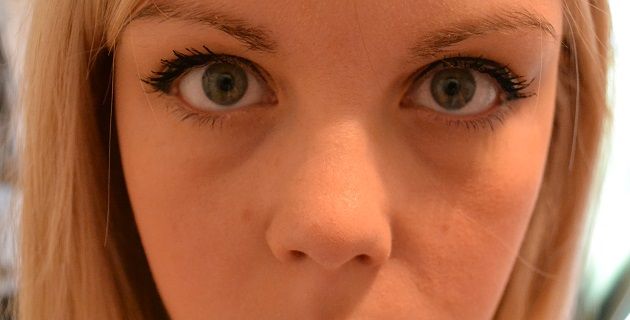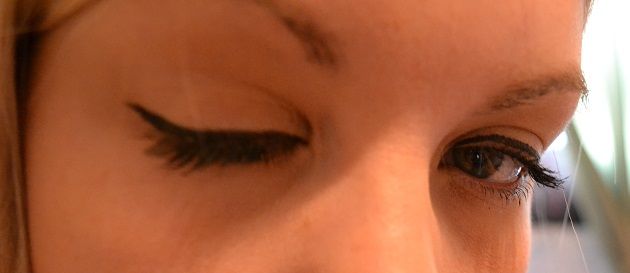 The eyeliner is a little pricey at £25. But because it stays on all day (meaning you wont have to reapply at 5pm) I think a little bit will go a long way, making the price well worth it. You can
buy the eyeliner here.
Whilst I'm on the subject, here are some other make-up observations and recommendations from the past months:
- Essie's black nail varnish (shade name: liquorice) is a God send, and my new favourite. It's opaque and glossy with just one coat, it dries really quickly, and it doesn't have a really overpowering smell, all meaning I can use it around the baby and get my nails painted and dry in minutes!
- I've had my last three brow waxes at the Benefit brow bar, and I couldn't recommend it enough: a fast efficient service I can have mid-shopping trip. My eyebrow shape is better than it's been for a long time, and I think it's made my face look younger (fingers crossed!)
- I know everyone probably already knows this, but Bert's Bees lip balm is just delicious. Soft and melty and perfect for sore lips. I wear the tinted version when I don't have time to put my make up on, and it makes me look and feel a little more put-together.
Do you have any make-up tips or new products you'd like to share? And have you tried the Cosmetics A La Carte eyeliner? If so, I'd really love to hear what you thought of it, and if you liked it as much as me.
Love Tor x
* I received an eyeliner from Cosmetics A La Carte for the purpose of this review