Hi guys,
As you guys know (because I bang on about it all the time) my current fashion focus is on building up my collection of good quality wardrobe classics. Staple pieces that will go with everything, and that I can wear again and again.
With that in mind, you can understand why I was so excited to read about the new 'Perfectly' collection by Marks and Spencer. The range consists of flattering understated key pieces, anchored around a neutral colour palette in quality fabrics, making the collection both easy to wear, stylish yet affordable. I've only seen pics of a few of the pieces, and there are already to things I'm chomping at the bit to get my hands on when the collection launches tomorrow: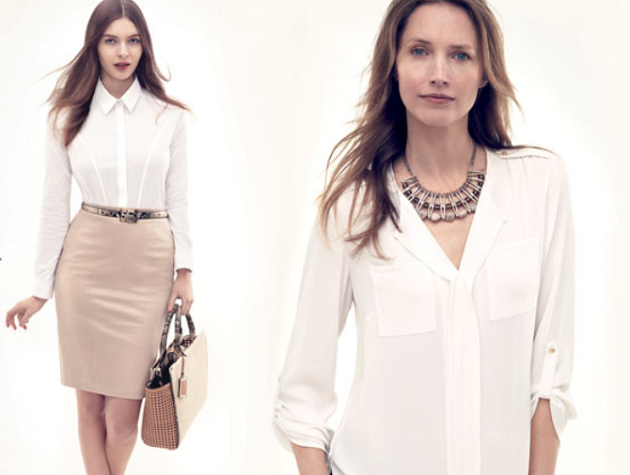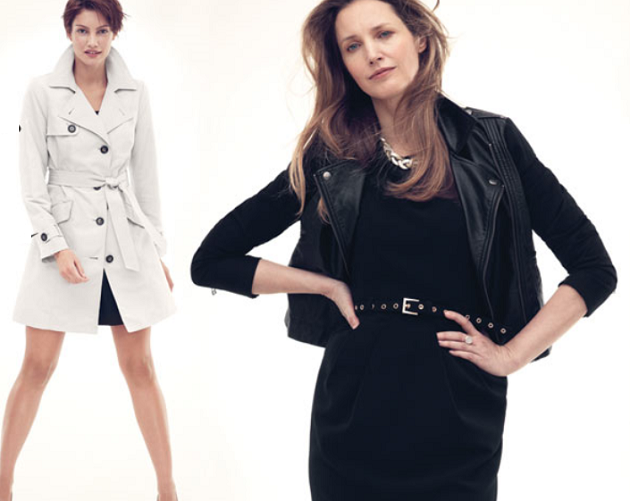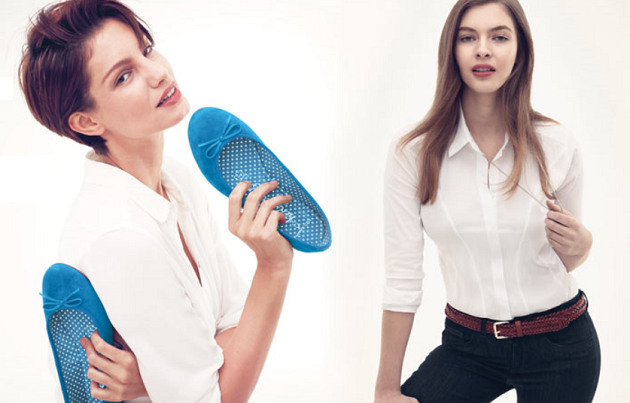 The thing that I love most about the range is the attention to the little details. The crisp white shirt for example, has covered buttons, helping it to reduce gape and give a smooth silhouette. The simple black dress comes with a skinny riveted belt to draw in the waist, and tiny shoulder studs.
Because these pieces are such classics, it also means they're ageless, and will look good on everyone. A hip young teen, my very stylish mum, and even a saggy tummied new mama like me will all look stylish and put together with just a couple of pieces from this collection in their capsule wardrobe. I will definitely be heading instore to check out the collection when it lands instore on 21st March. And that leather jacket with the fabric sleeves will be mine!
'Perfectly' by Marks and Spencer
launches online tomorrow.
Love Tor x