Hi guys,
If you've been waiting to get your hands on the Rihanna for
River Island
collection then its time to set your alarm clock: the collection launches online at 1am tomorrow morning. It's been a while since there has been such a fuss about a high street collaborative collection: you know something's going to be big when Rihanna turning up late for the launch makes the national news!
The collection is very much Rihanna's style, and perfect for the average River Island shopper. The styling and the catwalk show was a little too flesh-baring for my personal prudish tastes (but it was very Rihanna) however actually there are several pieces in the collection that I like and that I would wear: I'd just team them with more clothes! The vibrant yellow is perfect for summer and the floral pattern is modern and very wearable.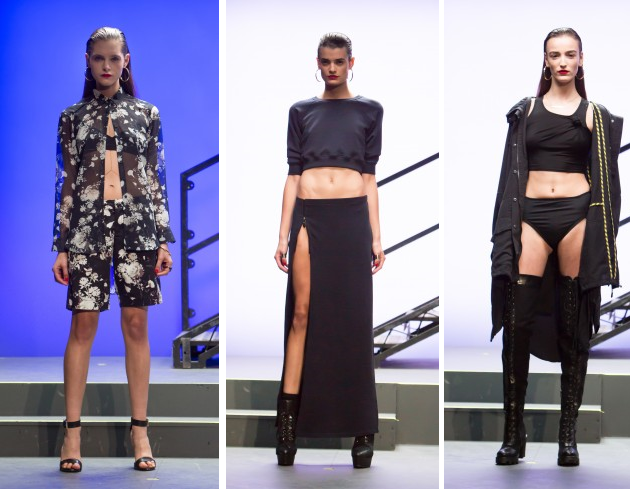 As a general rule, I worry when a non-designer celebrity puts their name to a collection. I'm always interested to know exactly how much involvement the celebrity has in designing the collection: do they pick the fabrics, draw the designs? Think about how the designs will suit the average customer in the store?
I know some celebs have more involvement than others, but I just struggle picturing Rihanna slaving over a drawing board somehow....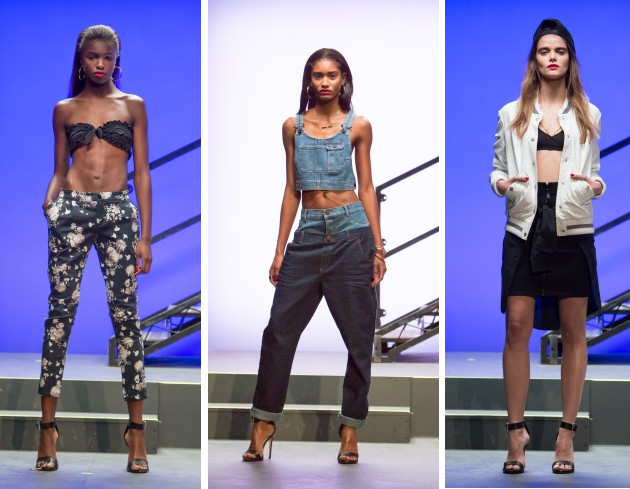 So is the collection a credit to the design team that created it? Well it's nice, this kind of urban styling is very on-trend at the moment. But it's not exactly innovative. And there's certainly nothing that will invoke me to set my alarm to go shopping in the middle of the night: I just don't like any of it enough, although I will say I don't dislike it either!
Have you been waiting for the Rihanna for River Island collection? Will you be awake and clicking frantically to get the collection at 1am, or are you letting this one pass you by?
Love Tor x