Hi guys,
Apologies in advance for any mentions in this post of the dreaded 'C' word, but it really can't be helped! Today I went to the
Marks and Spencer
Christmas in July press show, and it's really got me thinking about winter: log fires, snow, and Christmas.
Despite the fact we haven't really had much of a summer yet, it's shows like this that make me think a long winter of wrapping up in knits and faux fur arriving so soon might not actually be too bad!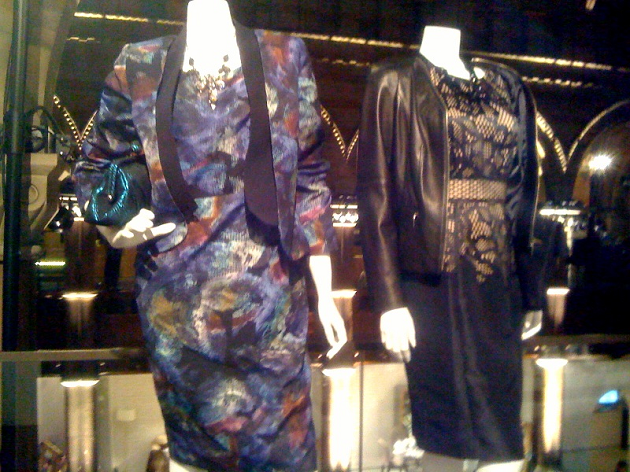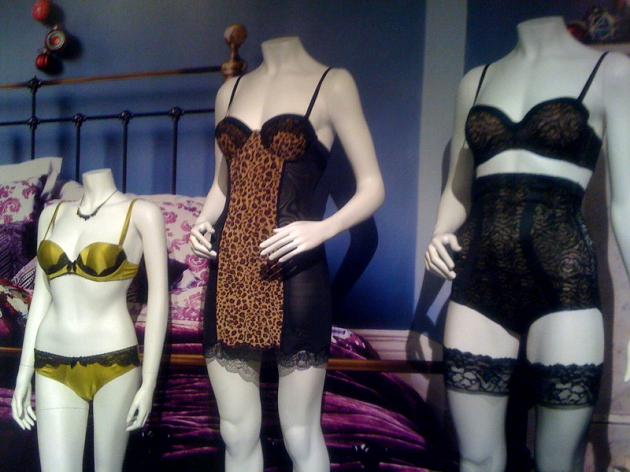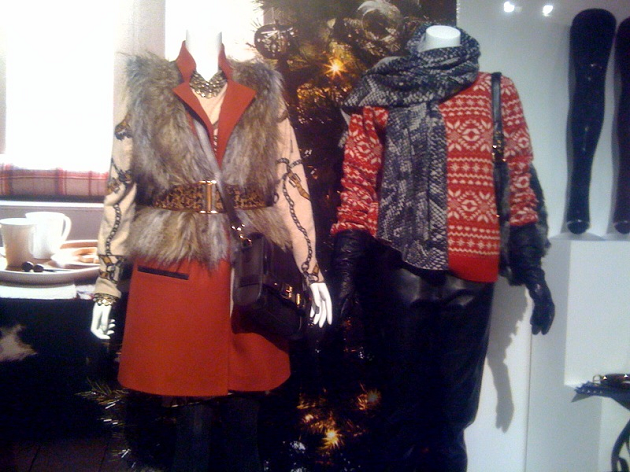 The jewel collared print dress in the first photograph, and the cream faux fur stole it's been teamed with, have both been immediately added to my wish list. I also really like the burnt orange fair isle jumper in the bottom picture, which will be perfect for wearing on our New Year's trip to Scotland.
To make matters worse, and despite the gloriously sunny weather outside, I also got a taste and a smell of Christmas. Perfectly roasted turkeys, smoked salmon, rich chocolates and even a stodgy fruit cake. Who can have a BBQ after sampling all of that?! No. I'm ready for a Christmas dinner!
Love Tor x