Hi guys,
OK so her cookery programme was irritating. And I'm not a big fan of her diminutive husband.But today, the celebrity I most wish I looked like is Sophie Dahl. That's because she's just been unveiled as the face of classic British brand
Aubin & Wills
. And she is looking fresh faced and frankly, amazing!
How gorgeous are these shots? They make me wish I could perfect this understated and laid back cool look!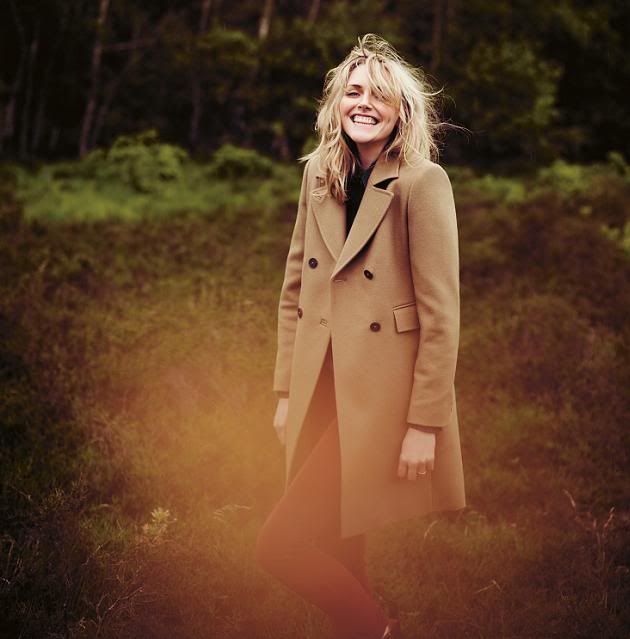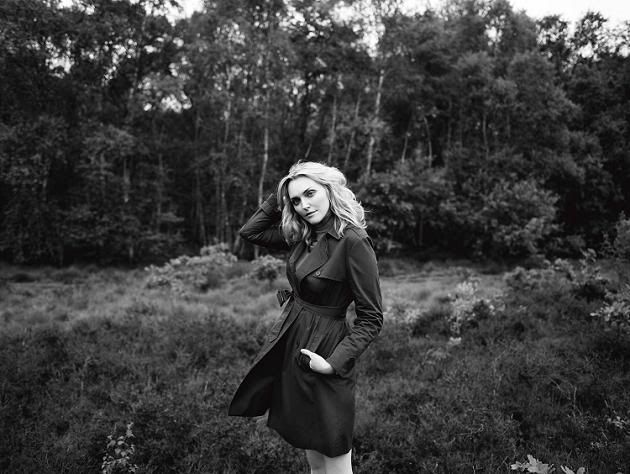 I confess that I never shop in Aubin & Wills (nor have I ever visited the younger sister store, Jack Wills) but I do think they have a knack for choosing amazing celebs to front their campaigns: previous stars have included Rosie Huntington-Whitely and my imaginary-husband, Carl Barat.
The collection launched in store and online last week (19th July). I have been looking for the perfect Camel coat to add to my growing collection of classic-pieces-to-last-forever for an age. I think I might have to pop in and try on the one being modelled by Sophie here: it looks great!
Where do you stand on the classics versus trends debate? Do you tend to buy classic pieces, or do you prefer your wardrobe to be more trend-led?
Love Tor xx