Hi guys,
Yesterday I popped to Asda to buy some bits and pieces for dinner (I was planning on making a Shepherds pie- glamourous life!) when I got so distracted by all of the 'New In' George range, that I forgot to buy the potatoes: an essential Shepherds pie ingrediant! Their high summer collection has just arrived, and it's made me think about summer holidays, and the warm weather that hasn't quite arrived yet.
Although I always admire the George collection at their press days, I almost never shop there (as that isn't where I do my supermarket shop) and was interested to see if they had the same gorgeous stuff in store as they do when they showcase the collection to the press. Here are my picks of what I saw yesterday: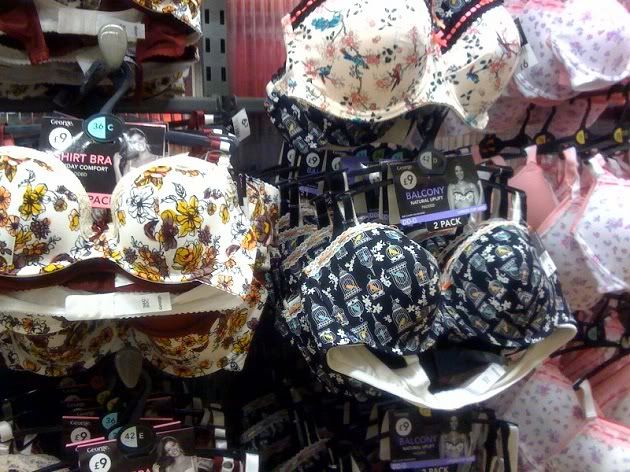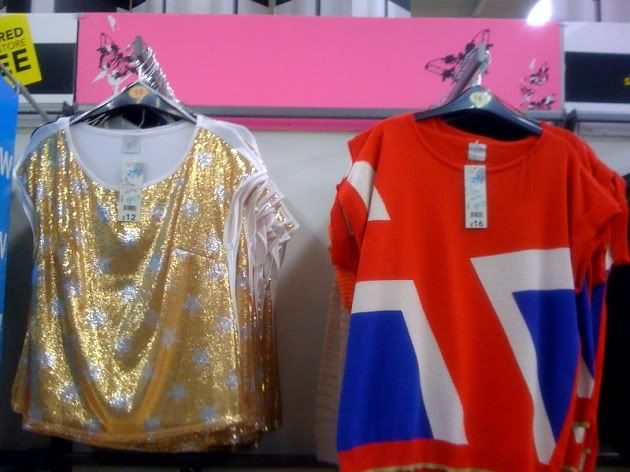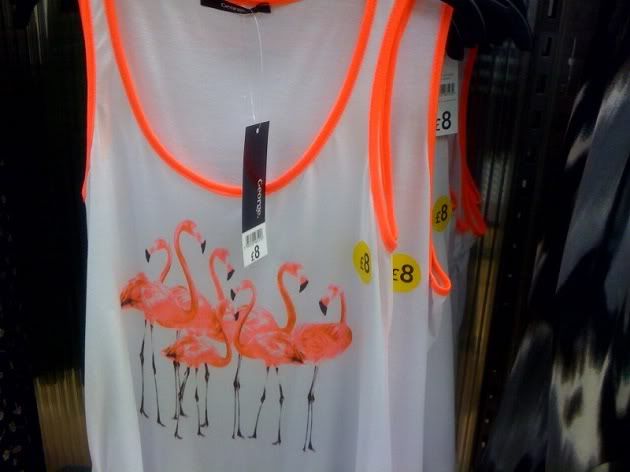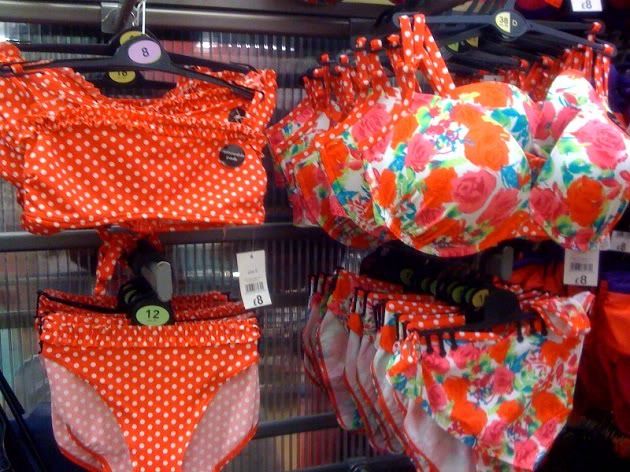 The verdict? George is definitely still a great place to shop, and there are some real gems in their collection. Pretty patterned bras for £8? What's not to like! And aside from Primark, perhaps, where else can you get fashionable swimwear for your summer holidays at such low prices! A lot of the fashion is really lovely too: I liked the beige and silver jumper so much that I snapped it up straight away!
The not-so-good? Maybe it's a sign of my age, but the G21 range (shown in pictures 3) which I used to admire for being so fashion-forward, now strikes me as garish and unappealing. Lots of very bright colours and obviously cheap fabrics. And why embellish everything?! I, for one, very see teenage girls covered in that many sequins: they have more taste!
Nonetheless, I will definitely be checking out George again next time I pop into Asda to forget to do my shopping!
Love Tor xx