Hi guys,
The summer sales are starting to wind down. When I went to check out the notorious Next sale today there was almost nothing left! But one department of my favourite sale, the sale I always make a beeline for, is definitely going strong. I have never seen so many pairs of amazing shoes as there are currently in the
River Island sale
!
There were leather sandals and flip flops for £10-£15. An amazing selection of heels and wedges for around £20. And three pairs of the most stunning flatforms I have ever seen: River Island have the best high summer shoes I've seen on the high street this year, and they're a damn bargain!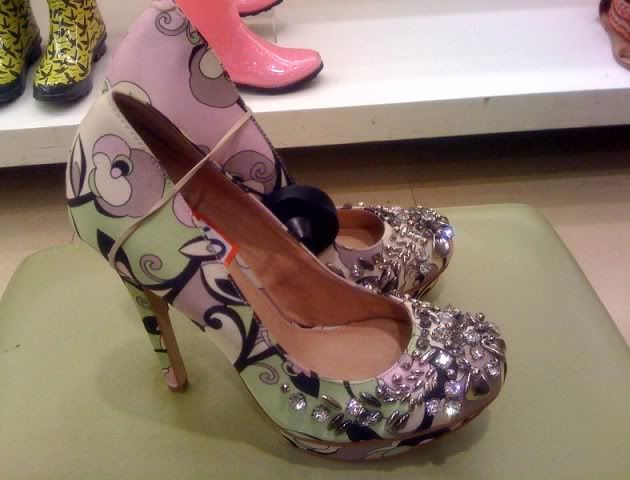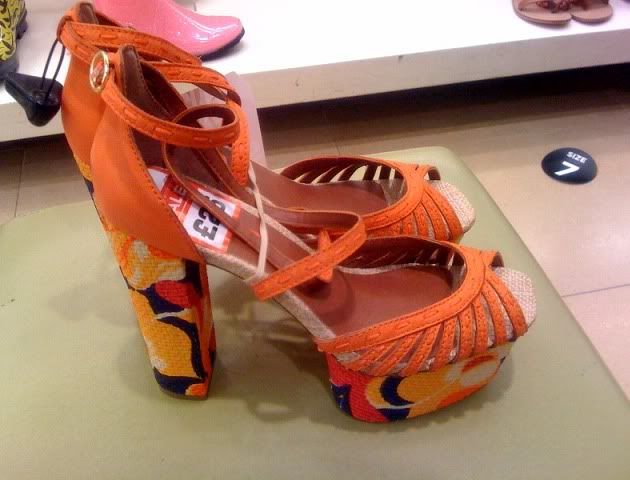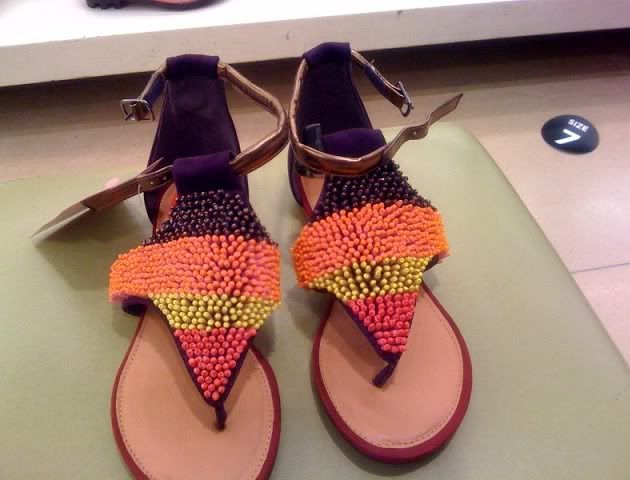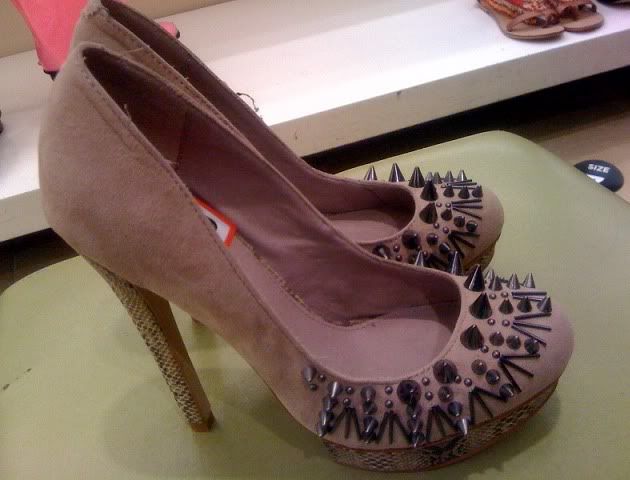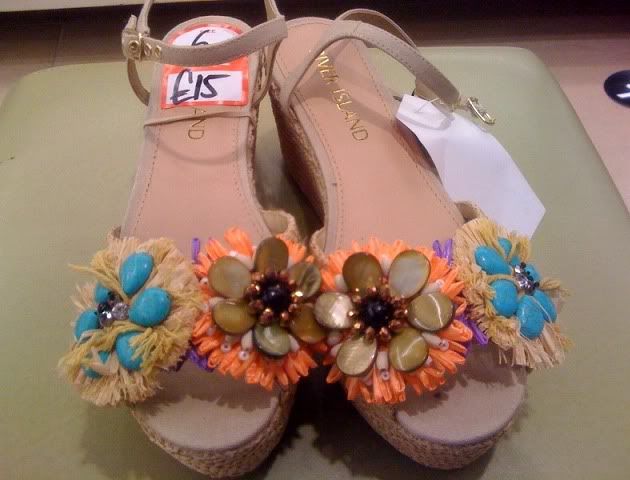 The bottom pair are beyond and above my favourites: and they're just £15! How can you possibly argue with a price like that?
If you don't live near a River Island store there is still a pretty good selection available
on the website too
. Check them out now: believe me, they're definitely worth a look!
PS - River Island also has a great selection of winter accessories in their sale at the moment too: I think it's left over stock from last year. But if you're looking for fur or knit hats or scarves then you can pick them up for under £5 in their sale right now: a bargain if you like to plan ahead!
Love Tor x