Hi guys,
Hurray! Summer has finally arrived! We spent this weekend eating al fresco, swimming outside in our local lido, and walking in the sunshine.
That means my Butterfly Twists couldn't have arrived at a better time; I always struggle in the first week of sandal season with rubbing heels and those funny little bits on flip flops that go between your toes. But having a pair of
Butterfly Twists
(that's fold up shoes to you and me) in my handbag meant that as soon as the rubbing got too much and threatened to blister I could pop off the sandals and pop them on instead.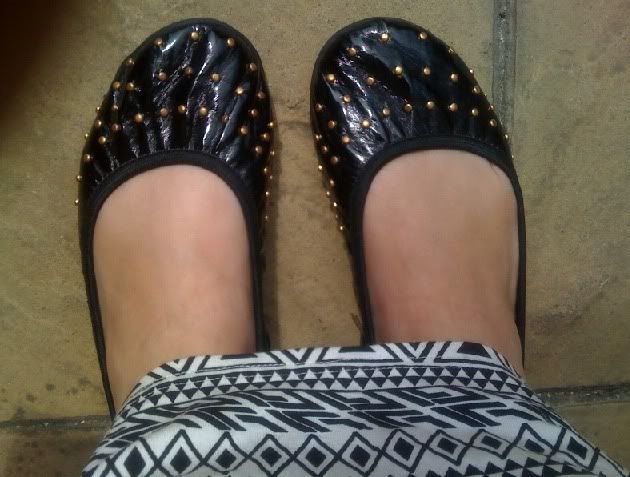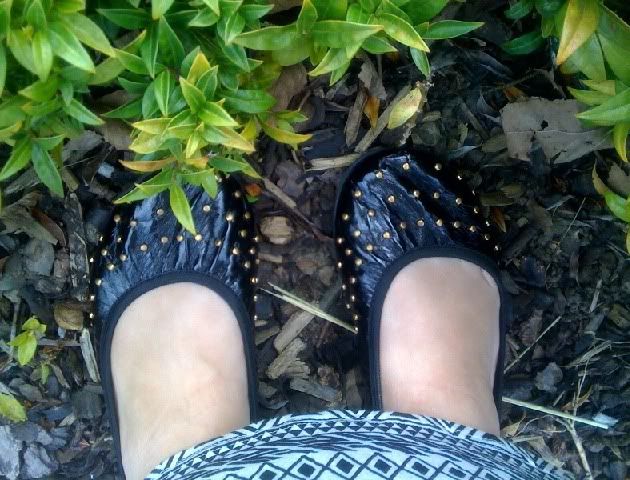 I've had a pair of foldable shoes from Primark before, but they were so flimsy the sole quickly fell off, and I couldn't keep them on my feet. These are different though: although I've only worn them twice, they're surprisingly comfortable. They're also pretty sturdy, look funky, and come with a little carrying bag to hold the folded shoes, so you don't have to put your stinky shoes in your handbag. Its a win win situation really!
How have you spent your weekend? And have you been struggling with going back to wearing summer shoes like me? Within a week I know they'll be the comfiest things in the world again, but the first couple of days out of my winter boots are simply unbearable!
Love Tor xx