Hi guys,
What can you buy with £7.8 Million? Well, you could buy a new house, a yacht, half a dozen cars, a couple of football players and 78,000 lipsticks. Or, if you're John Lewis, you could spend that amount on completely revamping your beauty hall! And if you're asking me, I would say it was money well spent!
I just got back from a guided tour of the new beauty hall at
John Lewis
, and I have to say I was impressed. The hall is built around a town square concept, with the bigger brands around the outside of the hall and the more tactile 'help-yourself' products in the middle. It is also (rather uniquely) zoned: so yes, if you want something from Chanel, you can head straight to their counter and find all their products there, like in an ordinary department store. But you can also go to the skin, hair, nail, or make up zone if you want a specific product, but don't know what brand you're looking for.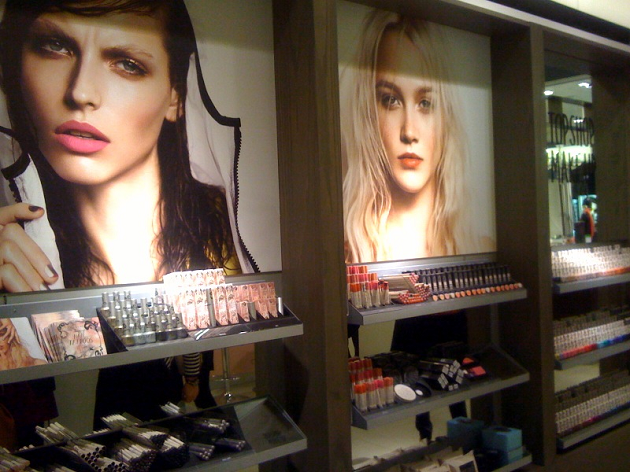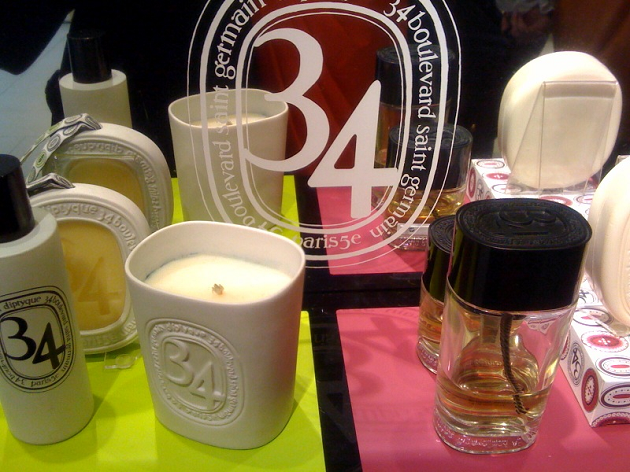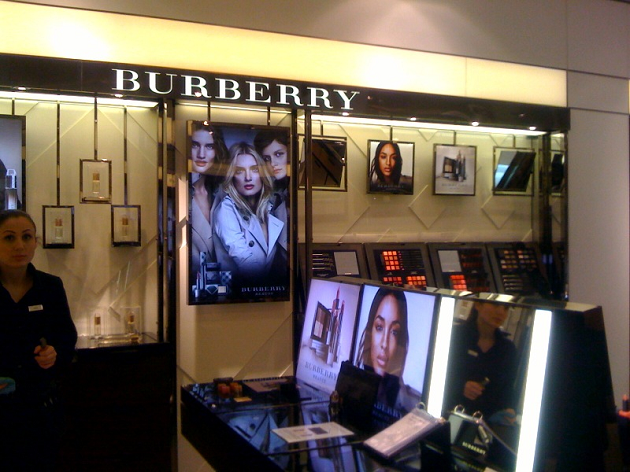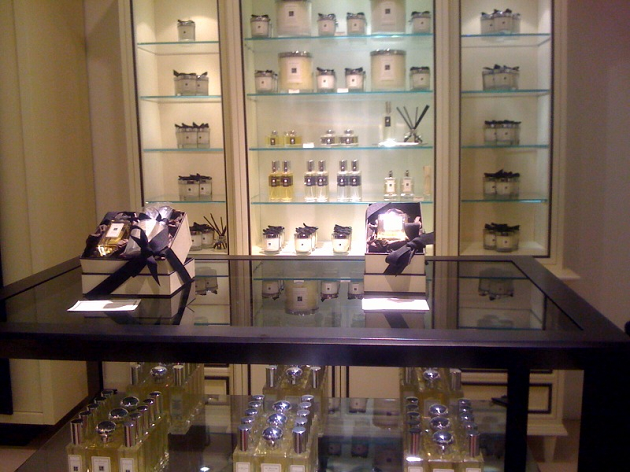 Other features of the new beauty hall include:
- The only Topshop make-up counter outside of a Topshop store
- Products and launches exclusive to John Lewis such as the new Clinque matt foundation, the Diptyque 34 collection, or the Floris Royal Arms Diamon Edition perfume. Only 6 bottles of this £15,000 perfume have been produced. One went to the queen, one went to charity, the rest are for sale in the Floris boutique apart from the one which is for sale in John Lewis. Exciting, but out of my budget. However they also have a £99 version available.
- Two on-floor treatment rooms, including one from Lancome. Apparently, this is the only on-floor Lancome treatment room outside of Paris.
- An interactive Chanel fragrance zone to geek out about. You place a fragrance on top of the touch-screen table, and the table will tell you all about the fragrance, including what notes are included in it.
It's not like me to get excited about a department in a department store (they usually all look pretty much the same) but I was very impressed by what John Lewis have done to their Oxford Street beauty department, and especially impressed by the thought and unusual structure that have gone into it. If you're in the area and looking to buy make-up, skin care, or fragrance, then this is the place I would recommend you go!
Love Tor xx