Hi guys,
I think the title says it all really. I'm knocked up, up the duff, preggers.....Meet mini baby Hampton (that's my married name, by the way, rather than just a random surname we fancy for the baby!)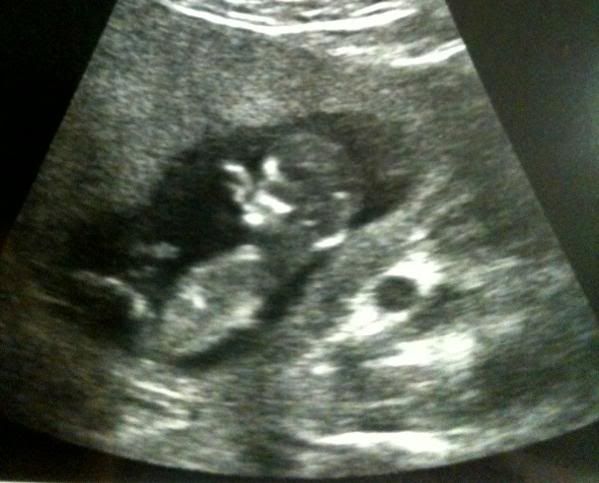 Delivery of this particular order is expected in November. You wouldn't let Yodel get away with taking that long, would you?!
We're nervous, excited, and just can't wait to meet our baby. And really glad we can finally share the news with everyone!
Love Tor xx