I'm not normally a big fan of New Look, but I picked up a gorgeous dress from their Limited Edition collection in the sale earlier in the summer, and I wear it at least once a week! So when I wandered passed New Look yesterday and saw that their new Limited Edition collection was in store, I knew I had to pop in and check it out: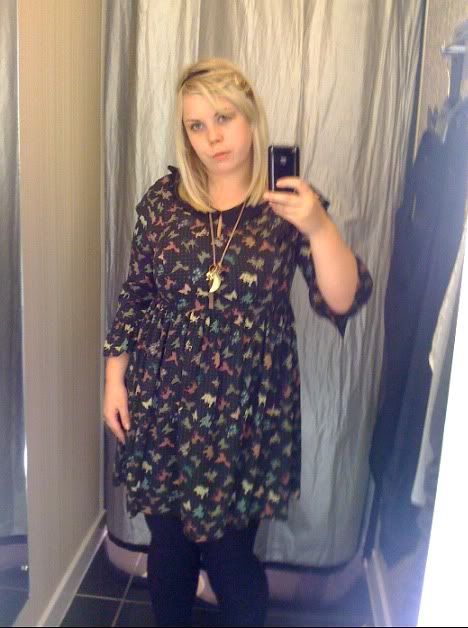 I love this dress (£40) which is covered in animals: horses, birds, elephants: it's like a zoo in print! Obsessed! Collars don't usually suit me, but this peter pan collar is flattering, and it can be unbuttoned at the front to show a little more skin.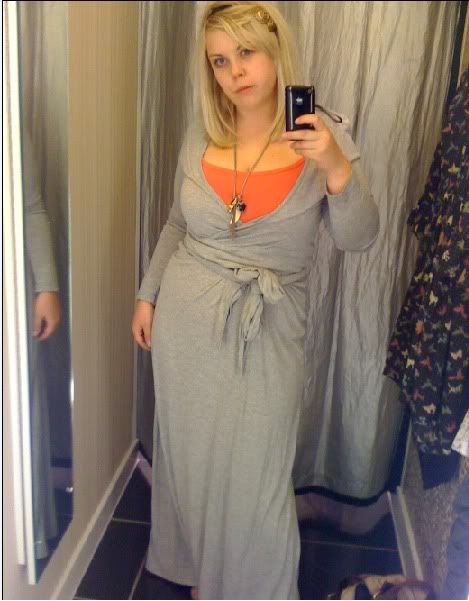 This fluid jersey maxi dress (£35) really emphasises curves: I feel like Nigella Lawson in it: all hips and boobs!! I love dresses with sleeves, I think they're so flattering, and if this dress had come in black, or even a darker grey, i'd have picked it up in a heart beat! Sadly I just don't think this grey is flattering as an all-over colour.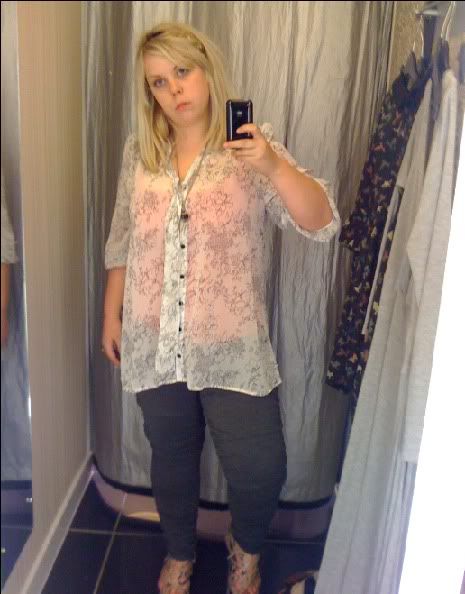 These grey ruched leggings (£25) are so thick they fit like trousers: I loved the way they felt and the way they fit: again if they came in black they'd be mine in an instant, but I don't like to emphasise my legs, and I felt the grey did that a little. The sheer blouse (£25) is a winner: great for work, or for slouching around with leggings at the weekend.
All in all, definitely worth checking out!!
Love, Tor x