Believe it or not, the
Selfridge's
Christmas shop opened today. This is the earliest it has ever opened, and I find it impossible to believe that people want to buy Christmas trees at this time of year. But apparently, they sell over 10,000 baubles in the first week, so there must be a massive market for it. I just can't comprehend thinking about Christmas and your summer holidays at the same time!
To honour the opening of this Christmas land, and for those of you that do want to think of Christmas in July, here are some pictures of last years Selfridge's Christmas window display: my favourite Christmas window display in the city!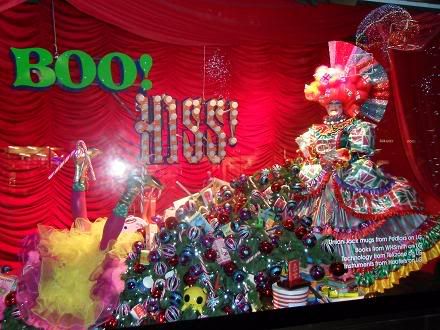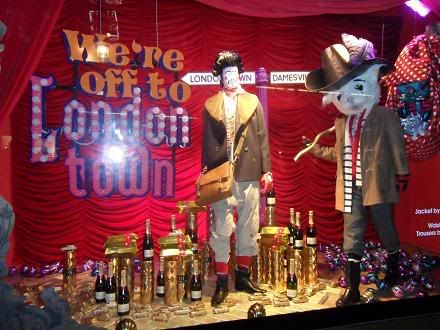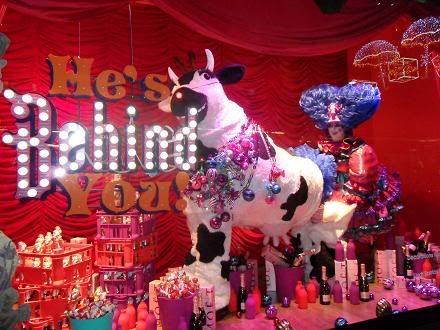 My favourite is the last one, which seems to be the raping of a cow! As i'm sure you can guess, last year's theme was Pantomime.
Sorry for the slow postings this week but I am having major issues with my camera: it won't turn on, and I am taking it to be repaired tomorrow. Hopefully i'll be back to posting outfits and in-store shots soon!
Love, Tor xx
PS - I have another competition coming your way tomorrow! They're all pouring in this week!