Hi guys,
Just a quick and very self indulgent post because today I turned the grand age of 30. I was expecting to feel old. Or at least older. But 30 doesn't feel any different at all. I wonder if that's a good sign that my life is on the right track and I'm exactly where I wanted to be before my latest milestone birthday?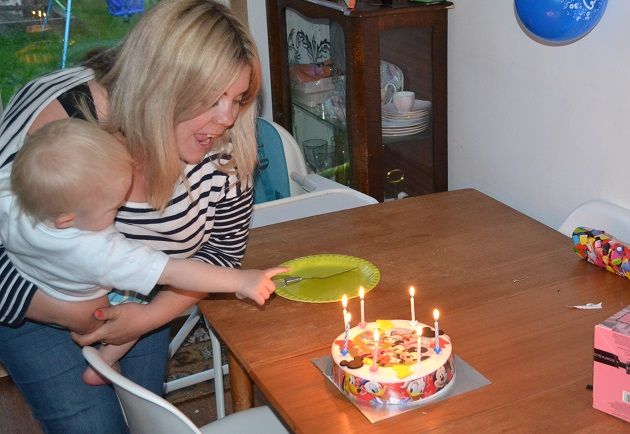 Birthdays definitely make you reflect on your life, particularly significant ones like 30, and I'm glad to say that I don't find mine lacking at all. I have a wonderful life: a crazy husband, the most amazing son, an incredible family, a house that I love (despite parts of it falling solidly into 'fixer upper' territory) fabulous friends and a job that (whilst it won't ever make me a millionaire) I actually love doing. Today, of all days, I feel truly blessed.
Bring it on 30, I'm ready for you! Because I think this year is going to be a good one!
Love Tor x