Hi guys,
We're officially 1 month away from Father's day (it's on Sunday 15th June this year - don't forget!) which means it's time to start thinking about gifts, home cooked lunches, and other treats to make them feel special. This year I have two very special Father's day presents to buy: one for my own daddy, and one for Wilbur to give to Mike. If you're looking for a personalised and sentimental present (which both Mike and my dad are absolute suckers for) then I really like these
phone cases
that you can personalise with your own photos: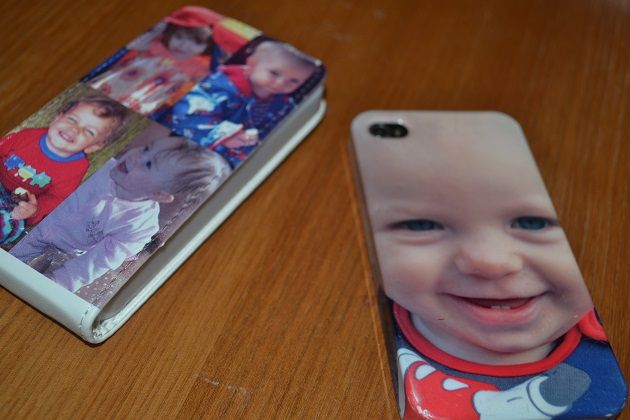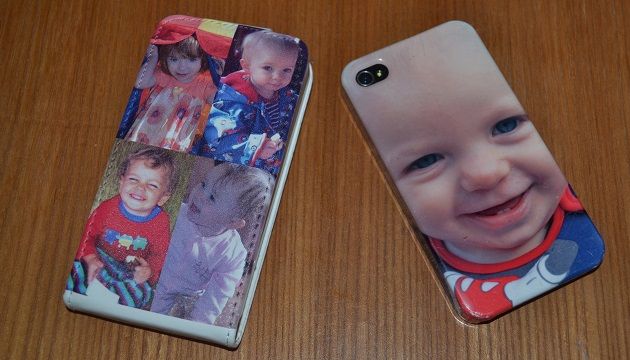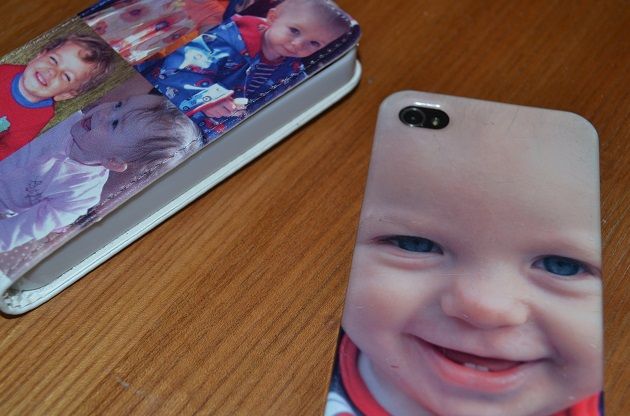 No, that isn't just a random array of babies: that's all of my nieces and nephews (and the perfect present for my Dad!) There are lots of different types of phone cases to choose from: Mike and I prefer the hard cases whilst my dad likes the extra protection of a full leather case. It's funny what parenthood does to you isn't it? My lovely Marc Jacobs phone case was replaced by a big photo of Wilbur almost instantly!
Want a phone case of your own, either for yourself or to gift that special chap in your life? (You don't have to use baby photos of course)You can get a 10% discount on a
Mr Nutcase phonecase
when you enter the code 'Thanku10' at the checkout right now: my Father's Day gift to all of you!
Have you started thinking about your Father's day gifts yet? What will you be doing for your dad?
Love Tor x