Hi guys,
It's not a particularly glamorous thing to talk about but, let's face it, women sweat. I know we're supposed to say 'perspire' or 'glow' but the result is the same: if you don't have the right anti perspirant then the result is icky, stinky, sweat! Summer is prime time for the problem to arise, and summer holidays in particular: I went through two full deodorants in Kos last week! Luckily, Nivea have created a brand new quick dry deodorant that's stronger than ever whilst still being soft on the skin to help to tackle the problem once and for all:
Nivea Powder Touch
.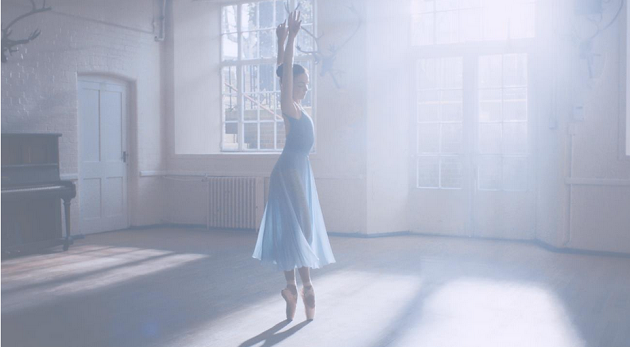 OK so the subject matter isn't that exciting (despite being neccessary) but the video to promote the new product really is: particularly if you're a ballet geek like me! Nivea teamed up with the English National Ballet to produce this video and demonstrate that anti perspirants, just like people, can be strong and sensitive at the same time:
It's a lovely video, right? You can follow the ballerina story on
Twitter
and
Facebook
too. In another world, in another life, I would love to have been blessed with the skill and the poise of a prima ballerina. If wearing Nivea Powder Touch can make you dance like that then I'm going to head out and buy myself a dozen bottles immediately! At the very least, I now feel the need to go out and buy myself a tutu and a leotard and join a beginners ballet class! Are there any ballerinas amongst you?
Love Tor x
*This post has been sponsored by Nivea Powder Touch but all thoughts are my own