Hi guys,
It's sale season, and the
Topshop
sale has started! I never 'pop in' to check out a Topshop sale without buying something, and this season was no exception. With a better than 50% discount, I picked up this (probably Kenzo inspired) tiger motif jumper. And I think I look, in the famous words of Tony the Tiger, grreat: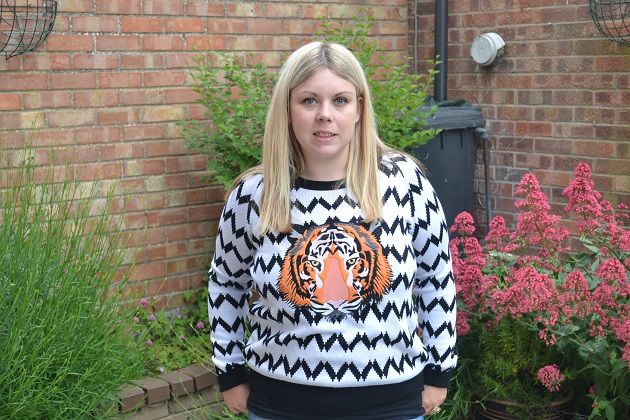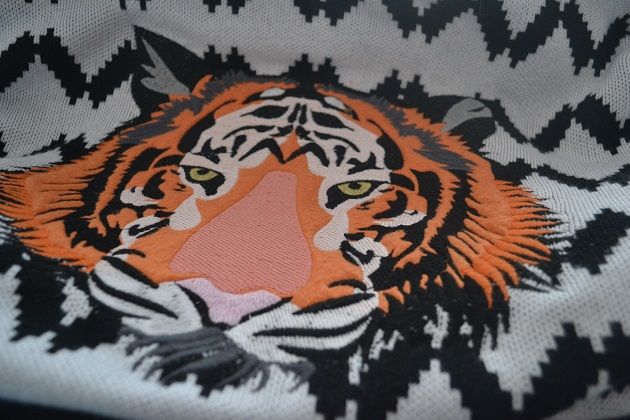 I know it's not technically the right time of year to be buying jumpers, but with the small amount of summer we've had so far I think it's probably a safer and more wearable investment than a floaty frock. My jumper was reduced from £38 to £18, so it was a total bargain.
Want a tiger jumper of your own? Here's the
clicky link
!
Have you checked out the Topshop sale yet? And have you done any other sale shopping? If so I'd like to know where you've been shopping, and what stores you'd recommend I check out next!
Love Tor x