Hi guys,
Last week I was invited along to
TK Maxx'
s bloggers dinner, where they showcased all the trends and key pieces we'll all be able to find instore for Autumn/Winter this year.
You guys know I have a lot of love for TK Maxx. My inner bargain hunter just can't resist a rummage through their rails, and the
Gold Label
section is like a designer treasure trove! But I think a lot of people are mistaken and think that TK Maxx is nothing but last season's designer clobber: Actually, they also have a mountain of on-trend new season fashions, and their buyers always cherry pick the best pieces available. Yup. I'm not afraid to admit that I love TK Maxx! Which is why it really wasn't hard to pick out my favourite pieces from their Autumn/Winter collections: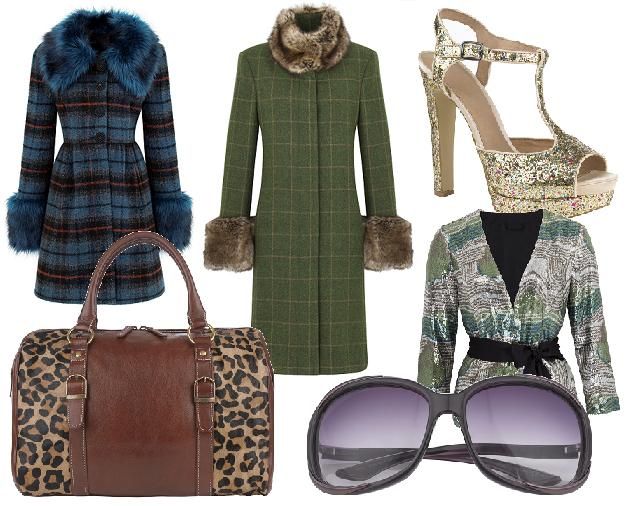 Blue coat with fur collar and cuffs, £69.99. RRP £195
Green tweed coat with fur collar and cuffs, £99. RRP £450
.
Glitter heels, £19.99
Tan and leopard print bag, £69.99
Sequin jacket with bow tie, £49.99. RRP £149.99
Sunglasses, £49.99
The key trends TK Maxx are championing for this season are: Folklore, English Heritage, Pastels, Modernist, Bourgeois, Empress, and Military. It's the heritage-style tweed coats that I'm most in love with: my coat obsession is well-documented. And there is a
checked Moschino coat on their website
that I have my eyes firmly planted on! Looking at all of the gorgeous TK Maxx campaign images (full of wonderful coats) only makes me wish that I could wrap up warm and see my breath when I walk through crisp fresh snow. Bring on the cold and frosty mornings: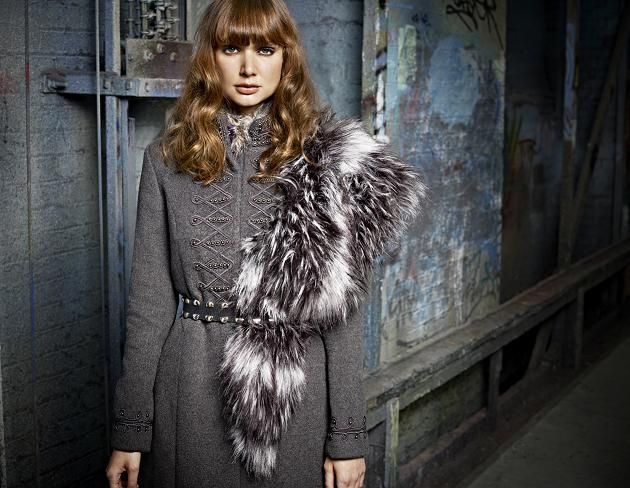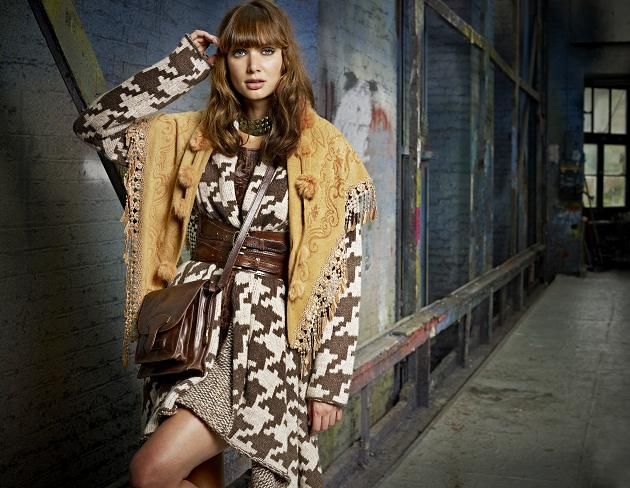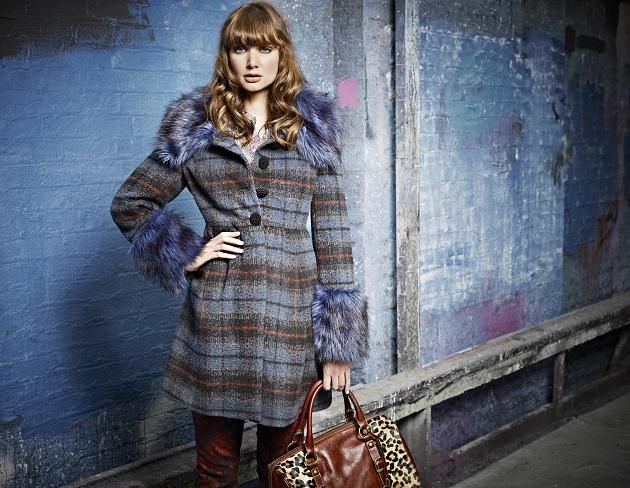 By the way - Have you seen the new TK Maxx advert on TV yet? I love it, I think it's great! Apparently TKMaxx didn't cast models for the ad; everyone that appears is a 'real person'. And the super-cool woman in the green coat and turban? (AKA the woman I want to be when I reach my dotage) is 76 years old!
What do you think of TK Maxx? Is it a place you shop? And have you picked up any amazing bargains instore recently?
Love Tor xx