Hi guys,
I've been a fan of Isabella Oliver 365 since I
reviewed one of their cashmere shirt coats
back in 2010: I still wear it now! But I always felt they were slightly overshadowed by the Isabella Oliver name: for those of you not in the know, Isabella Oliver is more famous for their well fitting amazing quality maternity wear. There isn't a pregnant celeb who hasn't been spotted wearing an Isabella Oliver jersey dress: they're everywhere!
But now Isabella Oliver 365 have stepped out from behind their pregnant sisters shadow and rebranded as
Baukjen
. Brand new name, same amazing quality clothing! Here are some shots of the pieces I'm most lusting after from their look book: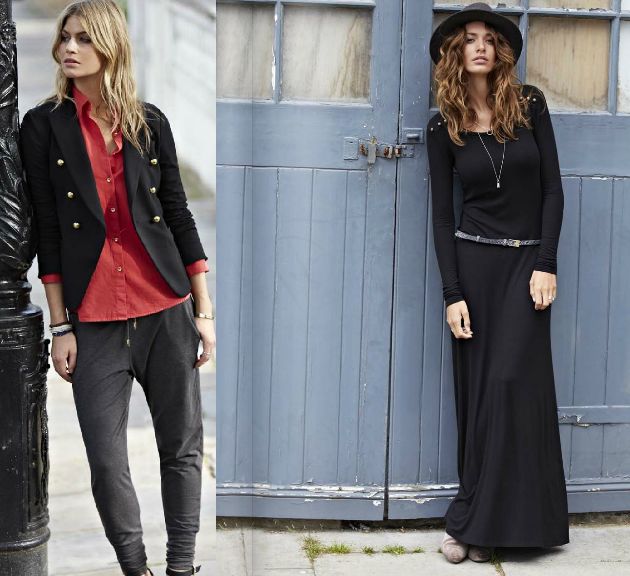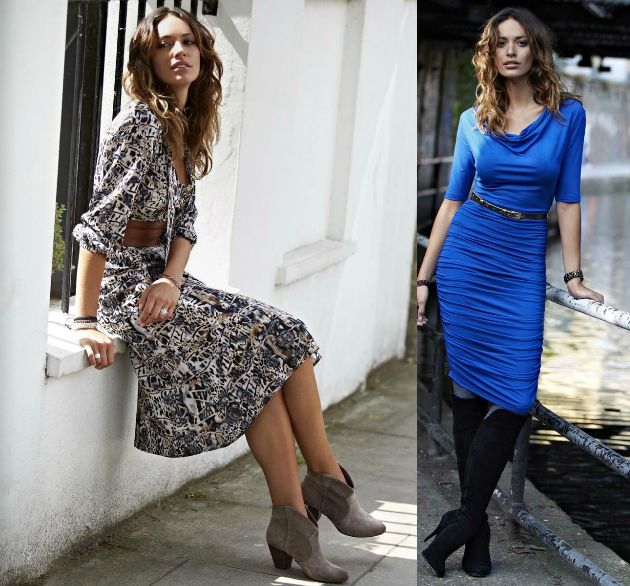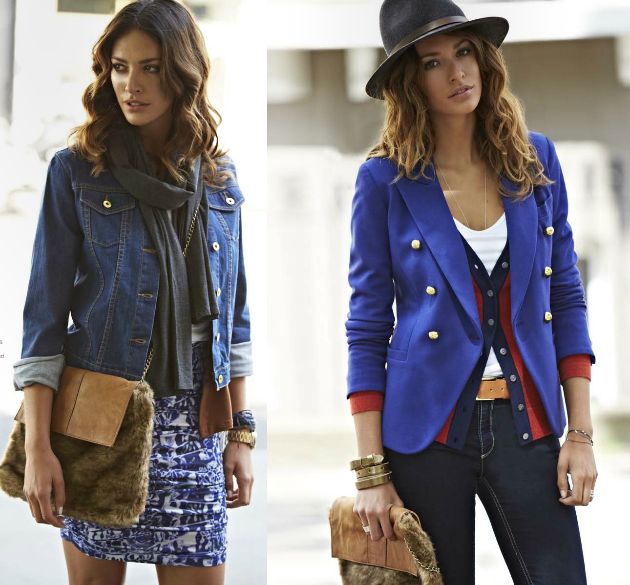 I'm not saying these pieces are the most fashion-forward and aimed at the super-young and trendy: but they are well cut, versatile, and come in gorgeous buttery-soft fabrics. They're the kind of pieces that would suit literally everyone. I'm a huge fan of their jersey dresses: they're figure hugging but flattering at the same time, and they really hold their shape.
If you're looking for easy-to-wear, easy to throw on, mix-and-match pieces then I really think the new
Baukjen website
is worth checking out: I could stock up on all of my wardrobe staples in minutes! What do you think?
Love Tor xx
PS - To celebrate the start of London Fashion Week, if you enter the code LFW15 at checkout, you'll get 15% off the entire collection. Definitely worth a peek!