Hi guys,
You know how I love a good discount, and picking up a bargain! So when
Motel
got in touch offering a discount code for you guys, how could I say no?!
Motel are offering readers of Fabfrocks (and some of their other favourite blogs) £10 off when they spend £40 or more. That equates to up to a whopping 25% discount!!
All you have to do to get this discount is enter the code TOPBLOGTREAT at the checkout!
Here are my picks from the newest arrivals on the site: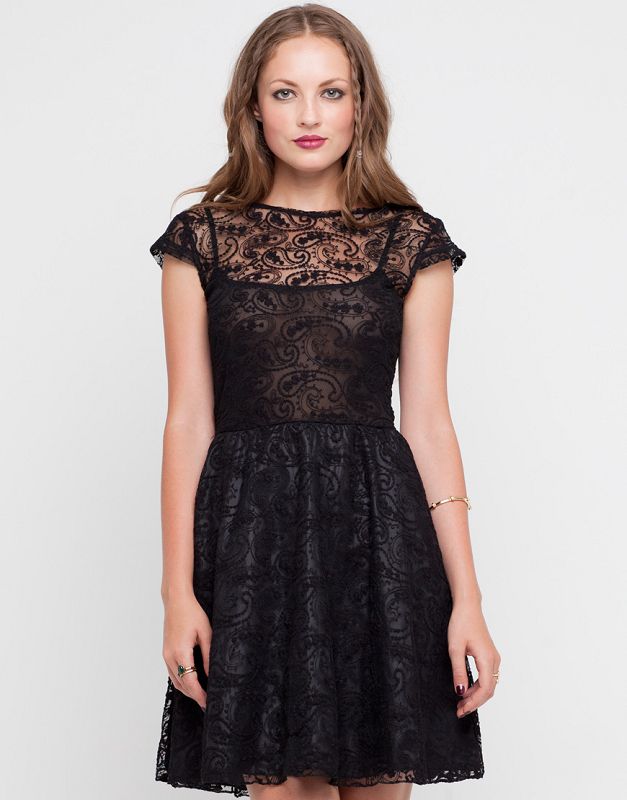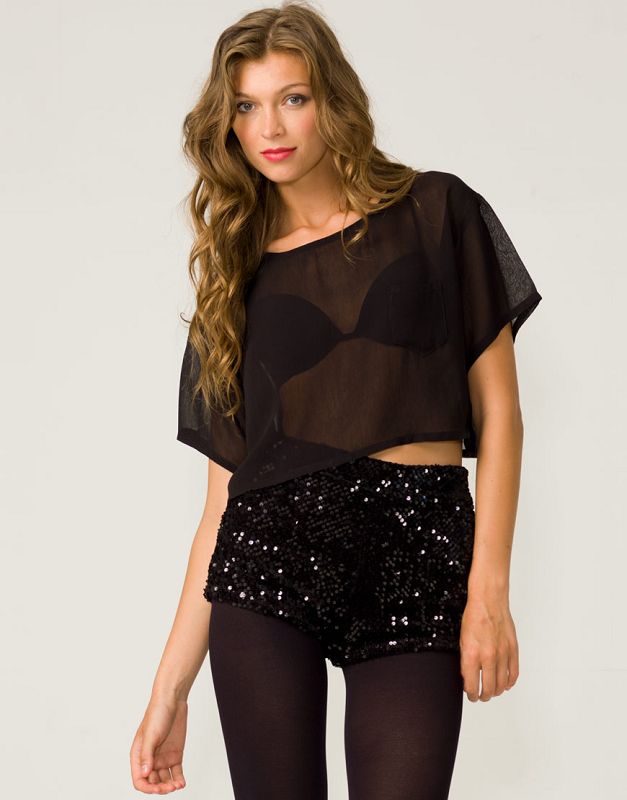 ZeeZee 50s cap sleeved dress, £65
Missy metallic bustier dress, £58
Razzle dazzle sequin shorts, £25
Is anything tempting you?
Visit the website and start shopping now.
And don't forget to enter that discount code!
Love Tor xx
The small print: The discount is available on Motel Rocks/Full priced items only/Excludes sale or promo stock. Customers must enter the code at the check out to receive the £10 off.