Hi guys,
I hope you all had magnificent Christmases! I've just returned to London with a bump: noone to look after me and a distinct lack of nightly roast dinners (thanks mum!) Still, at least I can munch on Quality Streets whilst I write this and pretend i'm still allowed to be festive!
The first thing I did when I got back to London was pop to Brent Cross to check out the River Island sale: always one of my faves. I wasn't particularly impressed, but there were some highlights, and I found a stack of things I wanted to take into the changing rooms. Here are the bits I tried on: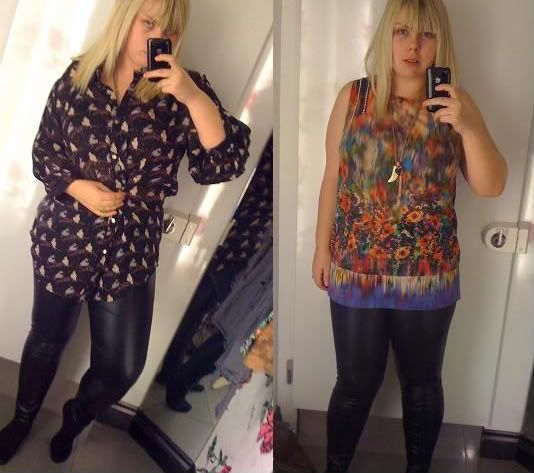 I keep trying on these wet look/leather look leggings but they never look good: I think I just need to accept that my chunky legs don't need highlighting in that way. These ones were reduced to £12. I did like the bird print chiffon blouse though which would look great cinched in with a belt: reduced to £15. I also really liked the hanky hem grey summer dress below (also £15):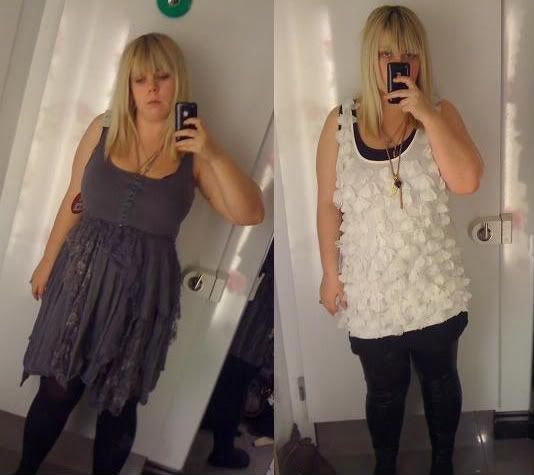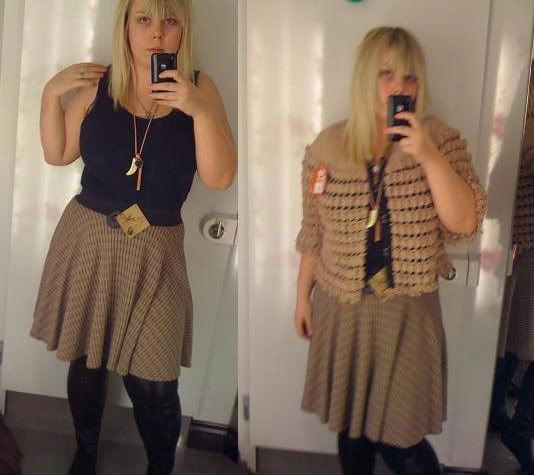 Everything was between 50-70% off, and I would say definitely worth a look if you need shoes or winter boots (some big discounts to be had) but the clothes in the Brent Cross branch at least weren't that impressive. And boy was it busy! The queues for the changing room were nothing compared to the queues to pay. I left empty handed.
By the time i'd exhausted the RI sale I was exhausted myself, and came home, leaving the other sales for later in the week: they're not going anywhere and I don't really need anything, so I don't need to tire myself out chasing through the crowds for them this year! Have you bought anything from the sales this year? Are there any shops I really should check out?
Love, Tor xx