Hi guys,
Good news! In honour of the beautiful and sunny weather, I've teamed up with Appliances Online (
ao.com
) to do a give away of a £100 gift voucher to spend on lovely summery things (or anything you want really!) at Topshop! Ironically before they got in touch I had been checking out Appliances Online this week - we need a new cooker, and then I got sidetracked by looking at SMEG fridges (my current object of lust!)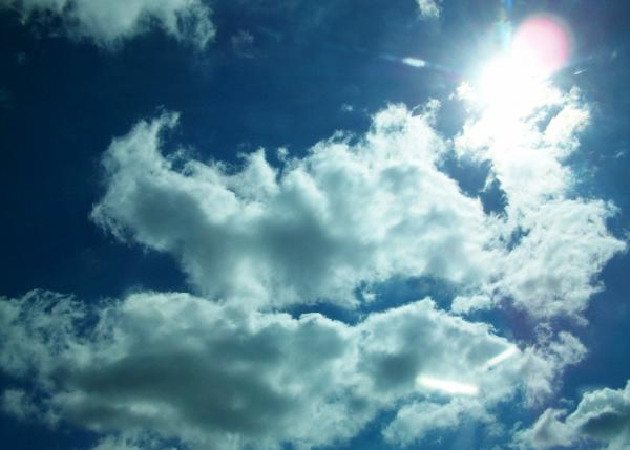 HOW TO ENTER:
To enter all you have to do is
leave me a comment
in the comments section below telling me what you would spend your voucher on,
then email me
using the subject title COMPETITION (
here's my email address!
) so that I have your contact details to get in touch with you if you win! It's that simple!
The competition will close one week from today (that's Friday 9th August) at 12pm, and the winner will be chosen at random.
Good luck everyone!
Love Tor x
(You're email address will only be used to contact you if you win, and your details won't be passed on to anyone else!)