Hi guys,
The model and product images from the
ASOS
mainline womenswear collections landed in my inbox this week, and I immediately poured over them, lusting after several new season items almost immediately. Autumn/winter is by far my favourite season (in terms of both the fashion and the weather) and even when I'm shopping the summer sales in this 30 degree heat it's the coats and the ankle boots i'm looking at, definitely not the bikinis and beach dresses!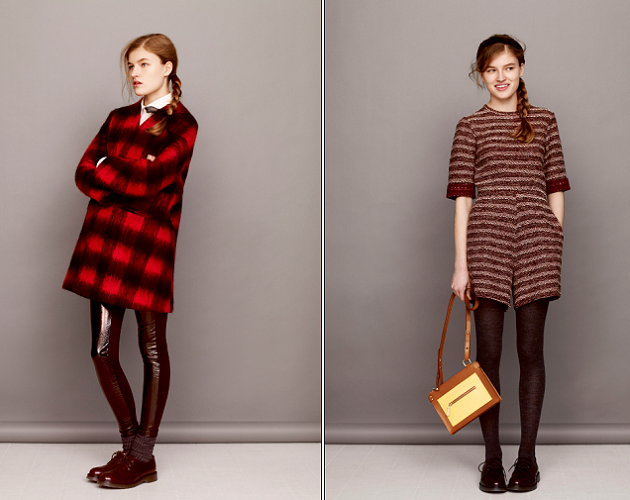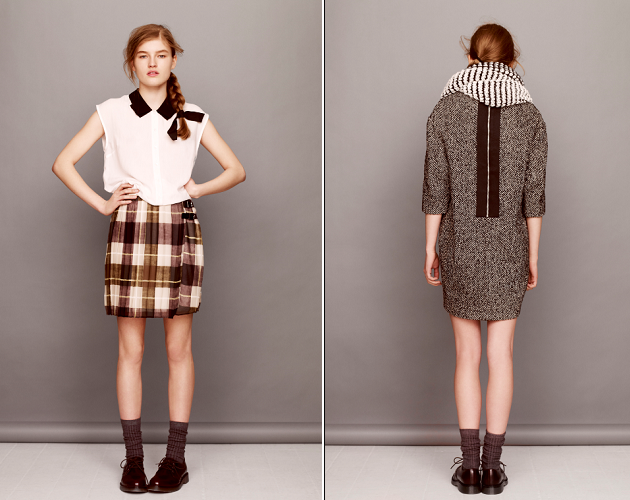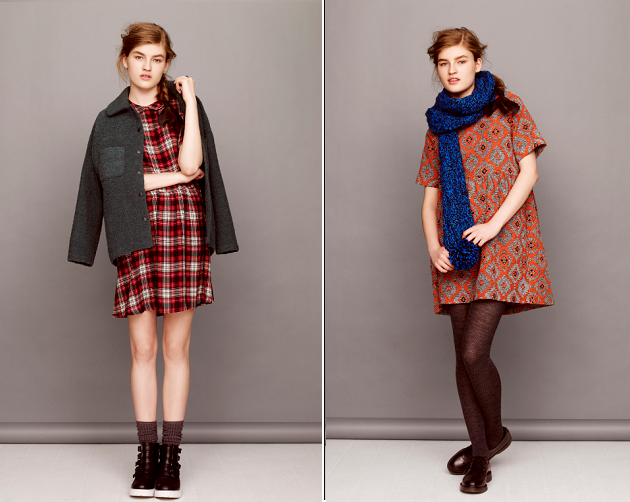 The contrasting textures, the muted colours, the grungy feel - this is everything I love about winter summed up in just a few images. Layers and knitwear: it's like a winter-lover's wet dream! There are so many more amazing images from next seasons mainline ASOS collection that I could be sharing dozens of them every week until December, and probably still have more to show off! Can you remember when ASOS stood for 'As seen on screen' and sold dodgy knock offs of celebrities outfits? My how the brand has grown and changed! I really couldn't imagine the online shopping landscape without it now!
Sorry for my radio silence for most of this week. I have been snowed under with freelancing work (definitely not a bad thing!) and that combined with a teething and grumpy baby means there hasn't been much time left for blogging!
What do you think of these first peeks at the ASOS autumn/winter collection? Does it make you lust after winter already, or is just the sight of these tights making your legs feel hot and itchy?
Love Tor xx