Hi guys,
We're finally having our first heat wave of the year, so it seems natural that now would be the perfect time for me to start talking about autumn/winter. Because what everyone wants right now is a new winter coat! Seriously though, the first campaign images from Primark for autumn have been released, and I knew I had to share them as soon as I saw them!
The unwearable crop tops and youth-focus of the spring/summer collection has gone. Instead it's been replaced with a grown up, lady like range that is really wearable and very covetable. There are so many pieces I'm lusting after that it's hard to know where to begin: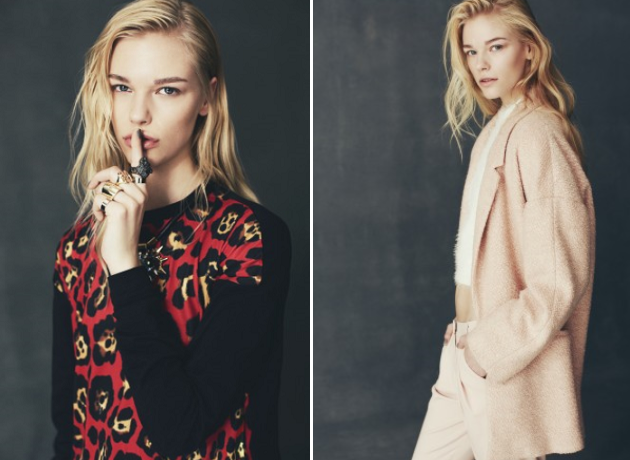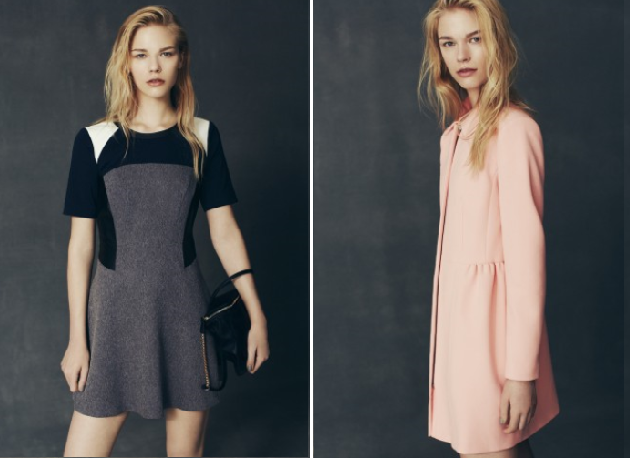 Image 1:Leopard print sweater, £10. Ring sets from £3.
Image 2: Nude coat, £32. Nude cropped jumper, £10. Nude trousers, £12.
Image 3: Black and white jumper, £14. Black skirt, £14. Black heels, £16.
Image 4: Leather sleeve coat, £28. Shirt, £12. Trousers, £12. Bag, £10. Trainers, £12.
Image 5: Grey and black dress, £17. Bag, £4.
Image 6: Pink coat, £25.
Where do I even start with my list of items I'm coveting? Obviously, because I'm a coat addict, I'd like the leather sleeved cream coat. The full faux leather skirt is just made for teaming with a vintage-style tee and heeled ankle boots. And that leopard print sweater has my name written all over it!
I really do like this collection. It feels like it's aimed at 20-somethings, rather than the teens and pre-teens of the past couple of seasons. What do you think? Is there anything you really like from Primark autumn/winter so far? Or is it just too early to start thinking about your winter wardrobe?
Love Tor x