Hi guys,
As you're reading this I am at The Crazy Bear in Stadhampton celebrating my 2nd wedding anniversary. But I thought I'd leave you guys with some yummy scrummy Primark fun! I get back tomorrow, and I'll share all the details of my trip!
After last week's peek at some of the campaign images from Primark's autumn/winter offerings, I thought we should have a look at some more of the product we've got to look forward to. I said it last week, and I'll say it again, I'm so excited for all of this stuff to land in store! It's a range that really appeals to me because it's lady-like, grown-up, massively wearable and would fit in so nicely with my existing wardrobe.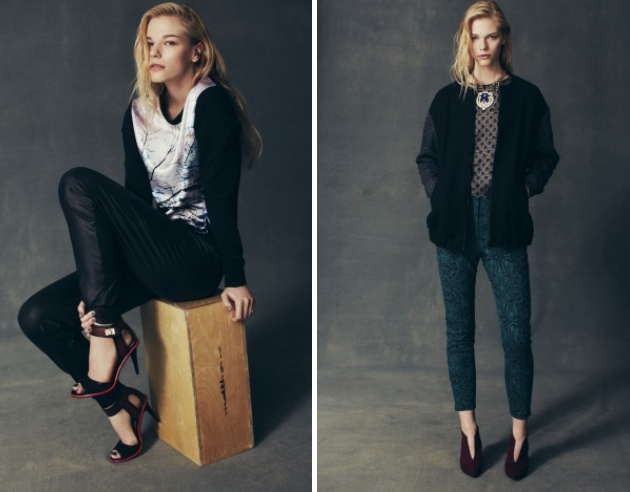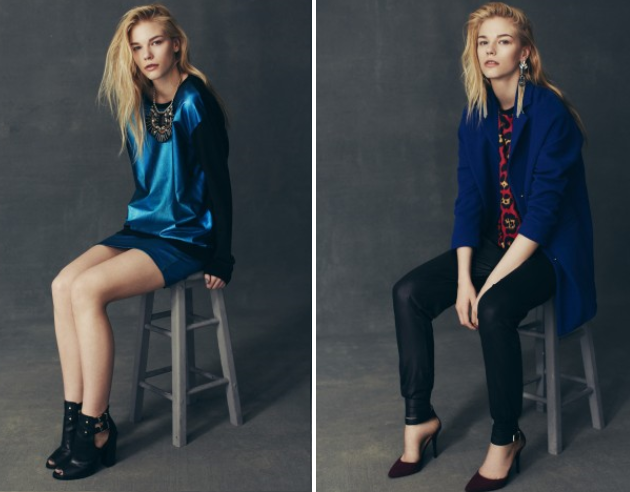 Image 1: Sweatshirt, £10. Trousers, £8. Shoes, £18.
Image 2: Jacket, £25. T shirt, £12. Trousers, £16. Shoes, £14. Necklace, £8.
Image 3: Jumper, £10. Shirt, £10. Jeans, £13. Shoes, £14. Earrings, £5.
Image 4: Dress, £13. Boots, £20. Tights, £3.50.
Image 5: Sweatshirt, £12. Skirt, £6. Shoes, £18. Necklace, £8.
Image 6: Coat, £25. Sweatshirt, £10. Trousers, £8. Shoes, £14. Earrings, £5.
The peep toe ankle boots are gorgeous: I tried on a similar pair in Topshop last week, and they were £75. They'd look great with coloured tights or skinny jeans! I also really like the cobalt blue coat, which has an awesome, retro 1980s feel. My final pick? That chunky knit dusty pink jumper is a piece you would buy and wear again and again. It's so versatile, and could be dressed up or down.
Want to see more?
Check out last week's post showing the first peek at Primark's new season campaign images.
Is there anything that's caught your eye this time? And what do you think about the new Primark autumn/winter collection - are you tempted to start shopping?
Love Tor x