Hi guys,
Do you ever see something awesome, but way after you needed it? Like the perfect swimming costume two days after you get back from your summer holiday. Or the perfect present for your mum three weeks after her birthday. Well that's how I felt when I saw the new wedding boutique launched by TKMaxx.
TKMaxx have added a wedding shop to their site, selling everything you'd need (fashion-wise) to have the perfect wedding. Think gorgeous
wedding dresses
, with prices starting from £39.99, bridal shoes, Mother of the Bride outfits, and bridesmaid's dresses. Believe me, when I was looking for my
bridesmaid's dresses
, this would have saved my life. Who says getting married has to break the bank, right?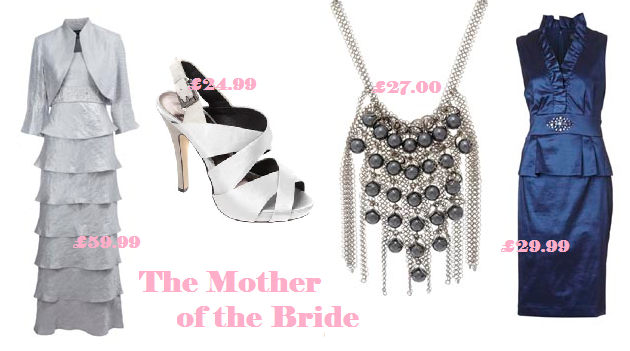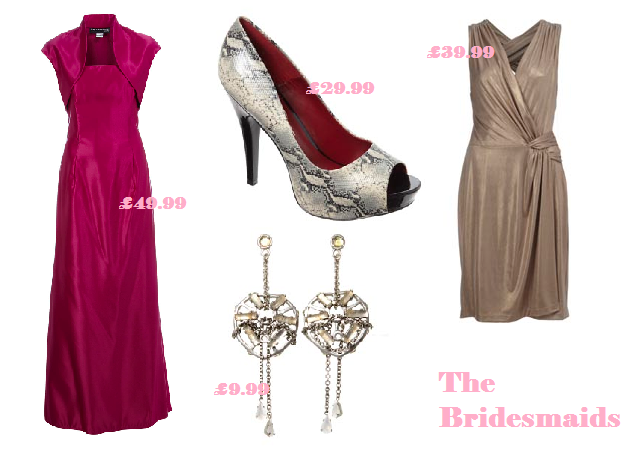 To prove it I created outfits for the bride, the bridesmaid, and the mother of the bride, all from TKMaxx, with each outfit
costing less than £100!!
I love the short lace-embellished wedding dress (which would be perfect if you were looking for an evening wedding dress you can dance in). I also really like the gold bridesmaid dress, which is so versatile and could be worn over and over for so many events.
If you've got a wedding coming up this year then why not check it out? We're attending two this summer, so I plan on popping down and seeing if they have as great a range of guest-wear too....
Love Tor x