Hi guys,
I always say that I'm not a big fan of Valentine's day. Who needs a special day to show someone you care about them, right? Having said that, if I didn't get a card I'd be gutted. Hypocrite, much!?
It's a fact that Valentine's day presents are usually pretty tacky (and as a general rule not great quality). Not true at
M&S
though, who's Valentine's offering I went to check out yesterday: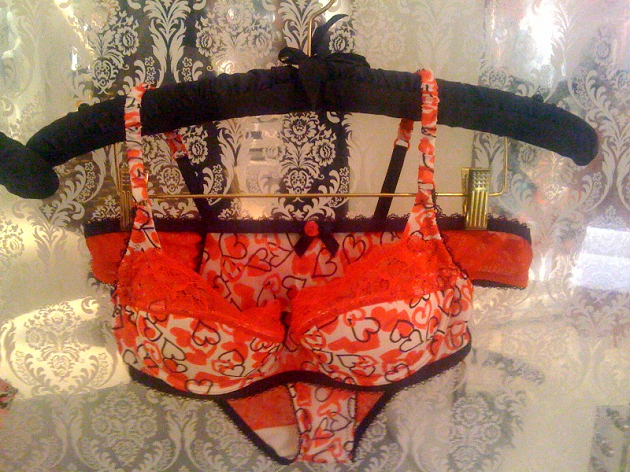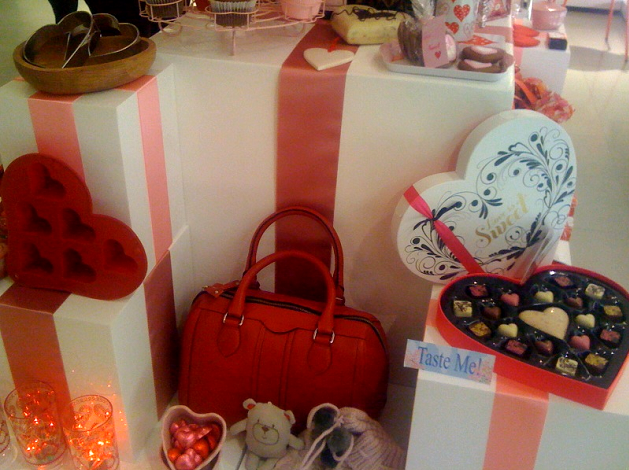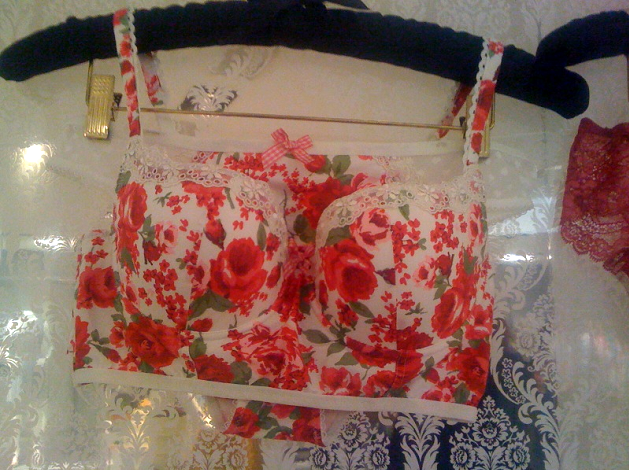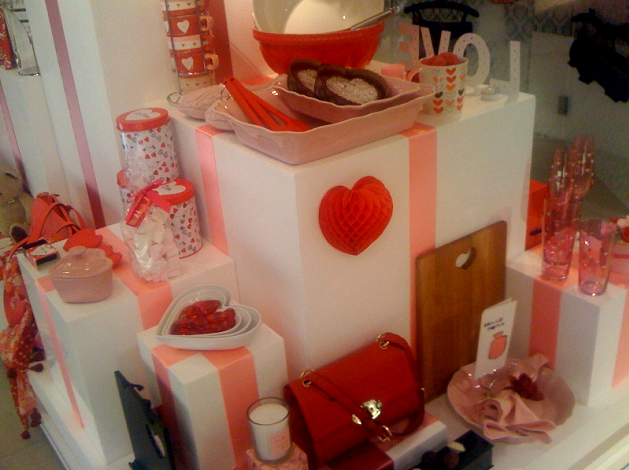 The heart bra set is traditional valentine's fare, but still devillishy pretty (and the fabric is a luxe-feeling satin). The stand out underwear set for me though was the gorgeous floral cotton longline bra and matching high rise briefs: this set has universal appeal that will last long after valentines day. And call me boring and practical, but because it's from M&S, at least you know if will wash well over and over again. And it's all
available now
.
Aside from the standard cakes and chocolates (always yummy!) the other gifts I loved were the household ones. Practical and pretty, who doesn't want a heart shaped cake mould or terrine? This Valentine's day I think I'll fill the house with pink and red kitsch and just finally embrace it. It's all too pretty not to!
Love Tor xx