Hi guys,
A quick peek into the Next sale (looking for stuff for little man actually- I love their childrenswear) lead me to stumble upon this night dress and, of course, I had to buy it immediately! Don't worry, I won't subject you to a picture of me just before bed, but here it is: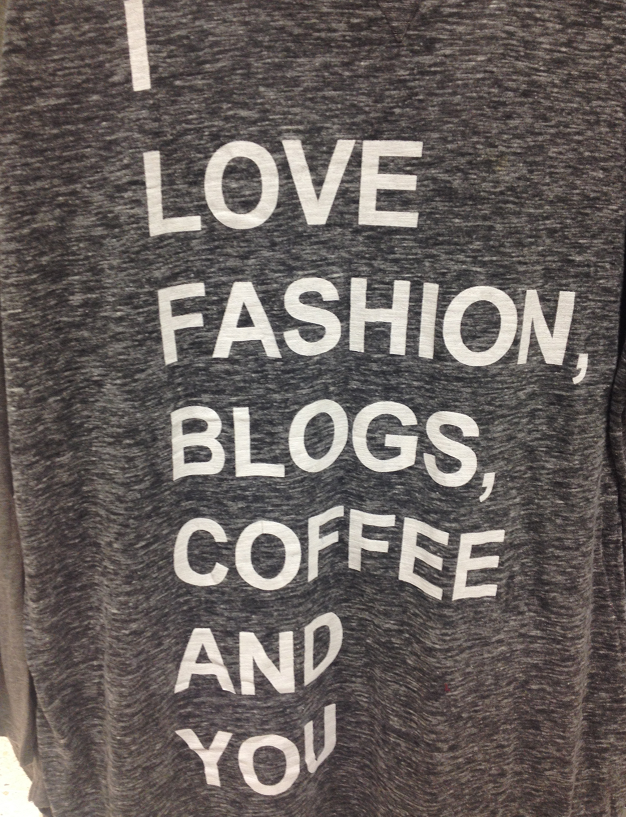 Eerily accurate and in my favourite colour for cotton too. Plus, this stiflingly hot weather means that it's too warm to be wearing my jammies right now. Did they know I was coming?!
The Next sale has been a surprisingly good one this year. I'm usually always unimpressed, because I'm not prepared to join the masses (also known as the crazy people) and stand outside at 5am to get a first peek which means by the time I pop in a couple of days later there's absolutely nothing left. This year though was a pleasant surprise and I did get a couple of cute little outfits for my little man, and of course, this awesome nightie for me!
Have you had any success in the Next sale this year?
Love Tor x