Hi guys,
Are you as sick of all this rain as I am? All the sunny summer days activities I had planned (preferably whilst wearing flip flops and sundresses) and instead I'm stomping around muddy fields with my hood up and my wellies on. The only silver lining to this is that I actually love my wellies! They're
Hunter Originals
in classic bottle green which means they go with everything - it also means they match my Levis Made and Crafted parka perfectly!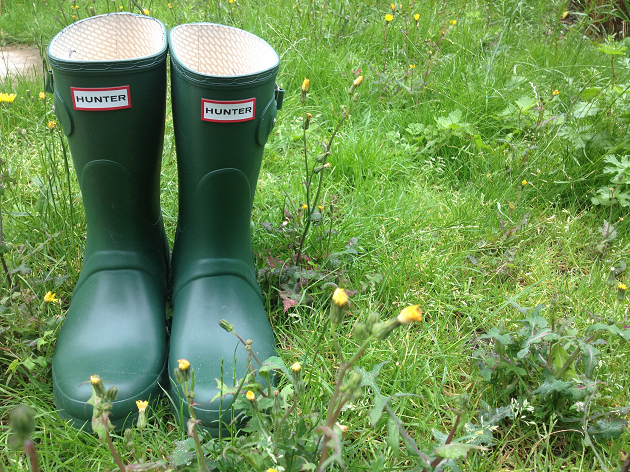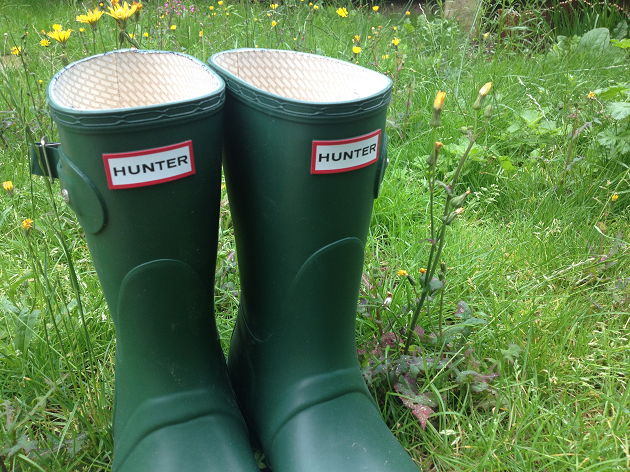 Until I had Wilbur I wasn't really a big fan of mucky outdoorsy activities, but he loves being outside and getting his hands dirty whenever possible. And if he loves it, I love it, so it's outwards-bound for me! Luckily, with my wellies I fit right in! I know you can buy really great wellies elsewhere - I'm also a big fan of the
quirky patterned Joules ones
, and toyed with getting a pair of those for a while.
In the end though it was the idea of the Hunters and their heritage that stole my heart - Wilbur has a little pair of matching red ones, and (with my encouragement!) Mike is going to get a Black pair and join the club. There is no better feeling than matching my boys as we find muddy puddles to jump in! So maybe all this rain isn't so bad after all.....
Love Tor x