Hi guys,
It's one of the first questions most people ask me when I tell them that I make my living from writing online, and from writing my own blog: how exactly do you monetise your blog? Is it even possible to make a living from your own blog? In my case no: I also run my own copywriting company, the
Little Copywriting House
(a shameless plug, I know!) But I do make money from my blog on a monthly basis, and I have also had experiences I wouldn't have ever thought possible thanks to writing this little corner of the internet. Here's how I do it: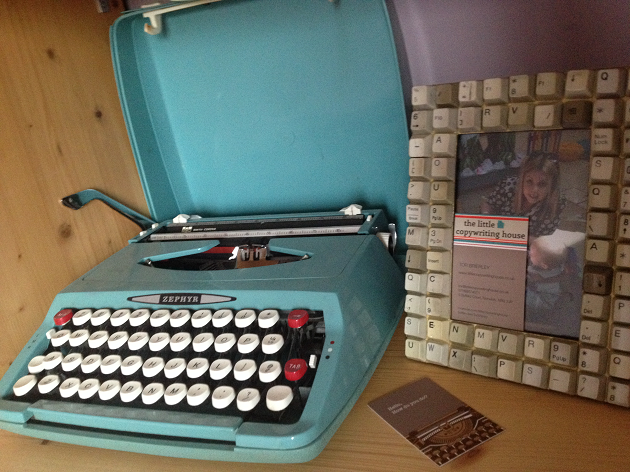 Sponsored Posts
You have probably noticed that I write occasional sponsored posts and share sponsored videos on the blog, and I also work with
media agencies in London
, such as Total Media, to share links and other content with you guys. Some bloggers don't like sponsored posts, but my attitude is that as long as they're written with integrity and of relevance to your audience they're adding value to your site. I wouldn't say that a product I didn't like was wonderful, for example. But if someone's offering to give me money to write about how much I love Topshop or eBay (and I really do!) then why would I say no?
Onsite Advertising
There are thousands of bloggers that have their onsite advertising situation worked out so much better than I do: I definitely have a way to go! The key to getting your onsite advertising right is to be proactive. Sign up to advertising networks (I currently use Unruly Media) who will pay you per click on the videos or ads you display on your site. Also, ensure you are prepared for advertisers than will approach you directly. Create your own media kit outlining what your site has to offer to an advertiser: mine details the demographics of my readers (you guys!), how much traffic I get each month and of course my advertising rates! It only took an hour to put together, but it makes it easy to reply to advertising enquiries quickly and without any hassle!
Brand Collaborations
Brand collaborations are one of my favourite ways of monetising the blog. You get to work long term with a brand, so you really get to know them and know that you are endorsing a company you love. Many brands run these kinds of collaboration programmes: I am currently working with Spartoo on one to regularly bring you updates about my favourite shoes and I love it: reviewing shoes and calling it work? It's a hard job but someone has to do it!
I am definitely not an expert in this stuff! But for everything who's ever asked the question, this is my (fairly lengthy) answer. Are you currently monetising your blog? Do you have any hints and tips you'd like to share?
Love Tor x