Hi guys,
This week I celebrated my third wedding anniversary. At the same time my sister has been busy organising her impending nuptials and my mum has been posting constantly over on her craft blog (
link here
) about all of the amazing things she's been making for the wedding. The two things combined got me thinking about my own Alice in Wonderland themed wedding, and all of the amazing details mum and I made in the lead up to the big day.
I think when your wedding day actually arrives it moves at the speed of light and the whole thing becomes a big happy blur. All the things that seemed so important (like the colour of the chair sashes) become completely insignificant. Our vintage car hire company sent us the wrong car on the morning of the wedding (one far too small for my big dress!) but I just folded it in and got going: I was getting married to Mike and nothing else actually mattered! Now though, three years on, the details make me so happy. So indulge me, please! Prepare for a picture heavy post then, as I relive the details of my big day: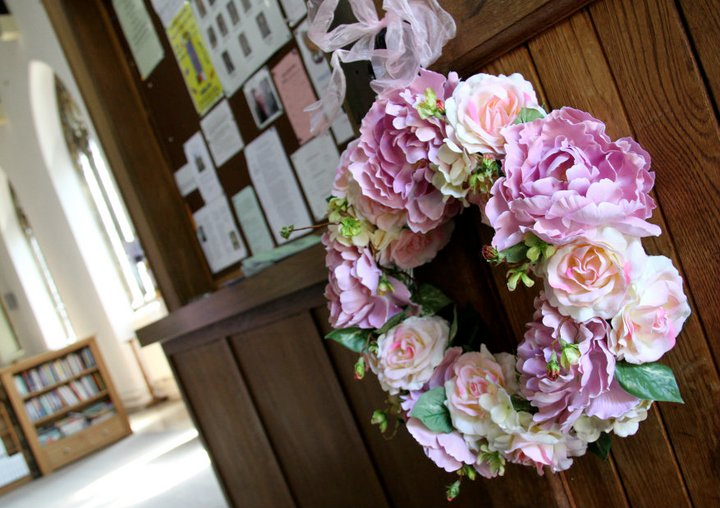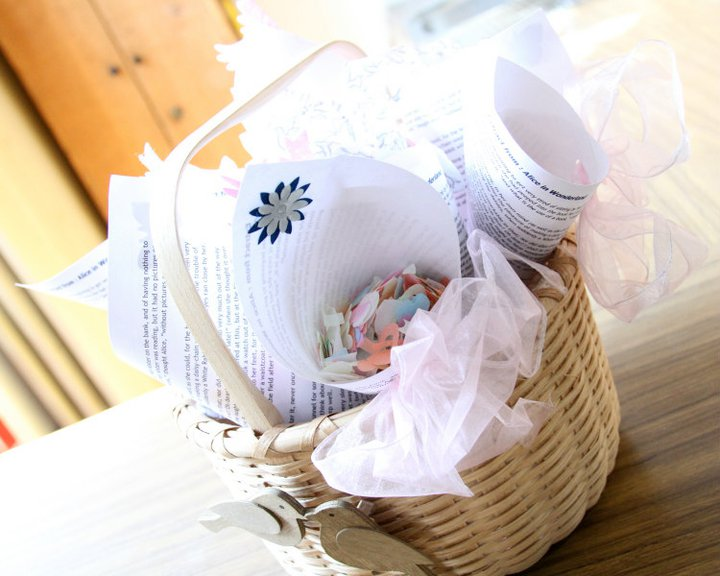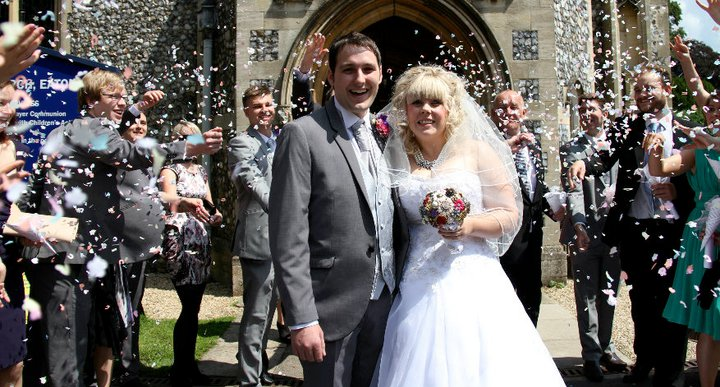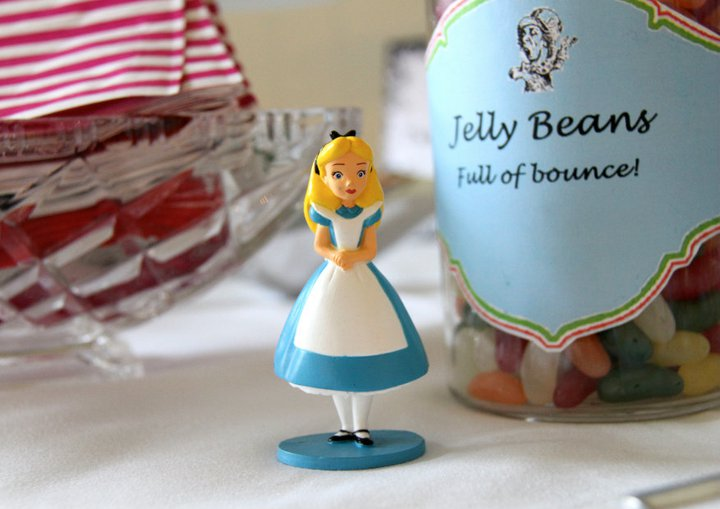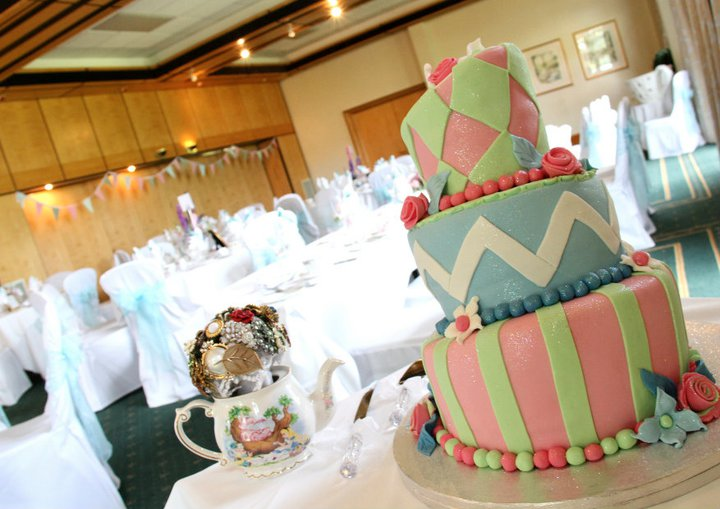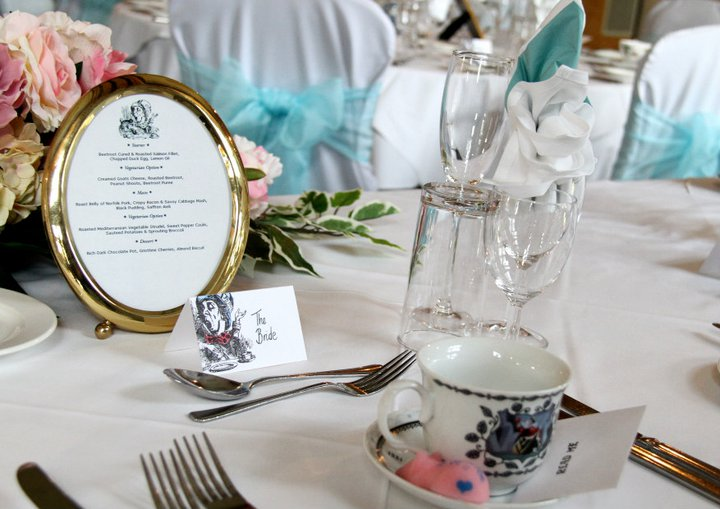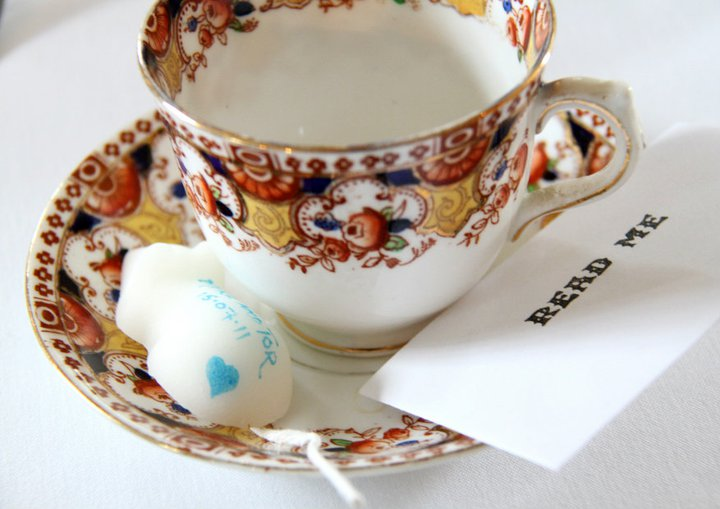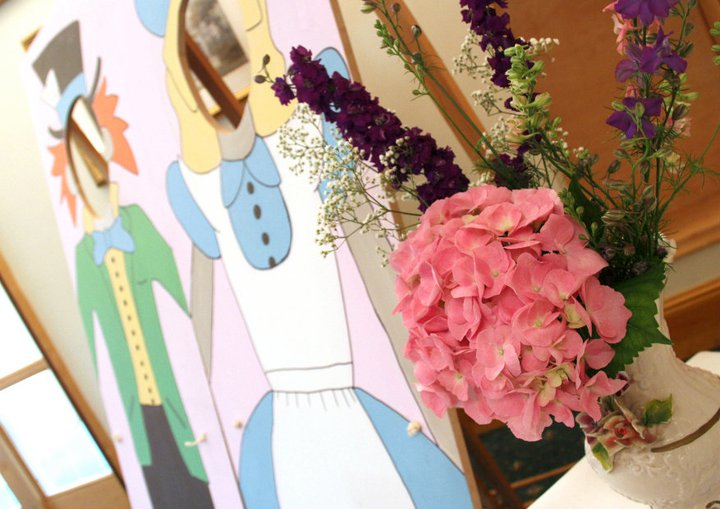 There are certain aspects of my wedding that make me cringe when I look back at them now (seriously: what was I thinking about with that hair do?) But all the little details handcrafted with love? Nothing makes me happier!
Are any of you in the middle of planning a wedding? Are you finding it stressful or loving every minute? I love hearing about other people's weddings!
Love Tor x