Hi guys,
I really love the
Edition Designers at Debenhams
. Of all the high street designer diffusion ranges, it is the best quality with the closest similarities to the designer's mainline collections. By far my favourite of the Edition designers collections though is Preen: I love the sharp shapes, the clean lines and the overall grown-up feel of the collection. These are the clothes that would take you from work to play effortlessly.
I had a winter coat from the collection two years ago, and it is still one of my favourites: the styles are timeless but fashion-forward at the same time. Here are some of the pieces you can currently pick up in Debenhams right now: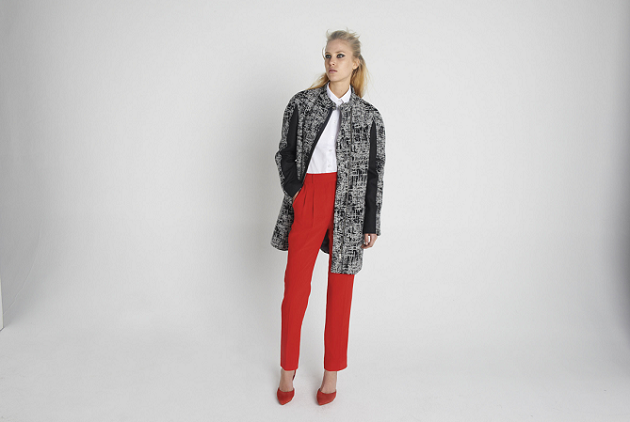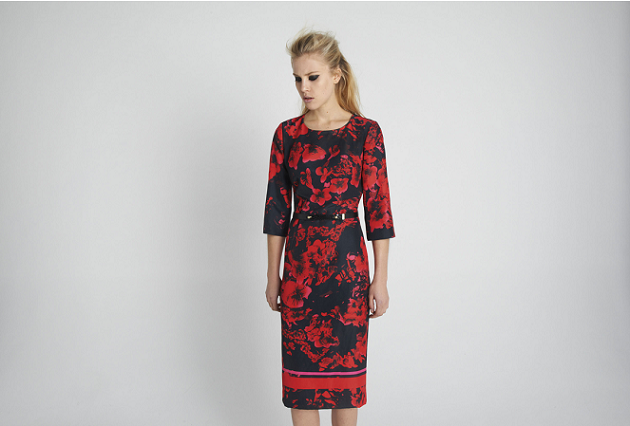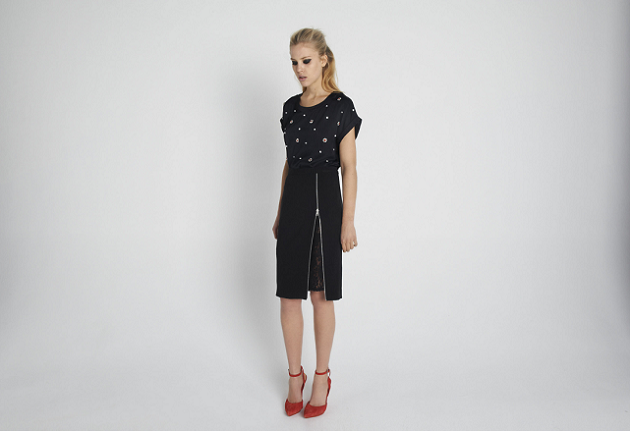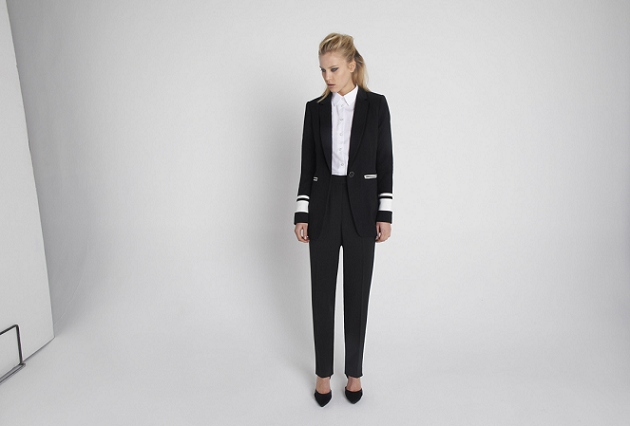 I want that prim and proper buttoned up white blouse, the statement red trousers, and the black top with the dainty daisy embellishments on it. All are pieces that would slip in perfectly to almost anyone's wardrobe, and classic enough that they would last you forever!
I'm probably showing my age, but I just lust after the classics: I want a wardrobe that will take me anywhere without having to really think about it! What do you think of the Preen at Debenhams range? Are there any pieces you covet?
Love Tor x