Hi guys,
August is such an awkward month. The weather is too warm and sunny to really want to put serious thought into your new season wardrobe (let's face it, who wants to think about coats when you're still wearing flip flops?) The problem is, it's far too late to be buying summer clothes too: and the chances of finding any in store, apart from in the dregs of the sale, are minimal anyway.
But me? Well, I like to plan ahead. And Autumn/Winter is my favourite season of all; I love it when it's cold, I love seeing my breath when I'm walking. I love frost, and snow, and wrapping up warm. Bonfire night, and Halloween and Christmas. You get the idea!
So August is the time I start planning my new Autumn/Winter wardrobe. And this year, I've started with my boots first. Here are my two new pairs: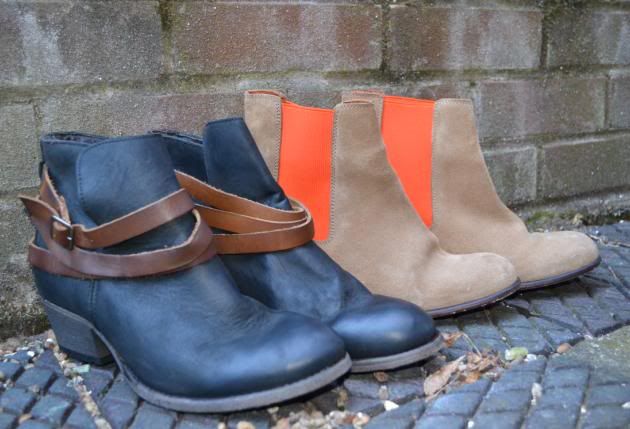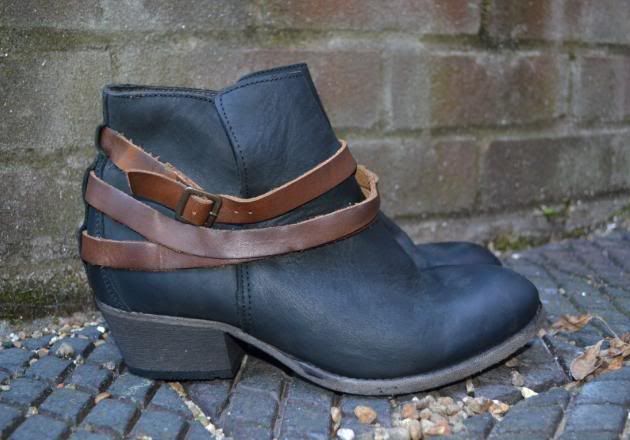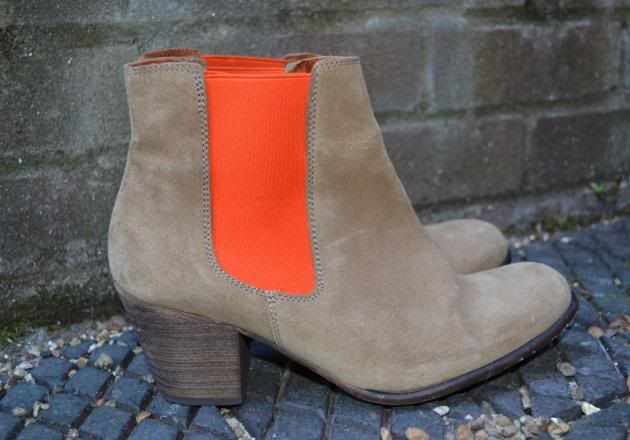 H by Hudson Horrigan boots, Sarenza, £170
Georgia Rose Bilboq boots, Sarenza, £72.50
I love both pairs! The H by Hudson boots will look amazing with either my favourite tan or black leather handbags, and they're so comfortable and versatile. The neon and sand Georgia Rose boots make more of a statement, but when you don't want to make an effort with your outfit, statement boots are just what you need!
Luckily my winter boots from last year (One pair of zebra print ankle boots, and one pair of studded black cowboy-style boots) are still going to be very much on-trend this winter! And I have my tall
Bearpaw sheepskin boots
for those really snowy days. I would like a pair of knee high riding boots (my nod to this season's Heritage trend) which I have my eyes open for but other than that, I think the winter boot box of my new season checklist can be well and truly ticked!
Love Tor xx