Hi guys,
You guys couldn't get enough of
Primark's A/W casual campaign images
, and if you loved those, you're going to love what Primark have coming up for the party season!
I never spend a great deal of money on my party dresses: if I'm going to buy something designer or high end I want it to be something I can get a lot of wear out of. And as party frocks are something I tend to only wear once or twice, Primark is the perfect place to buy them from.
They have gone overboard with the sequins and the glitter (my favourite things, when it comes to getting ready for a night out) and it still amazes me that you can buy a whole outfit, including jewellery and shoes, for less than £50. And you'd look phenomenal! God bless Primark, and their truly reasonable prices. Here are some of my picks from what they've got coming up: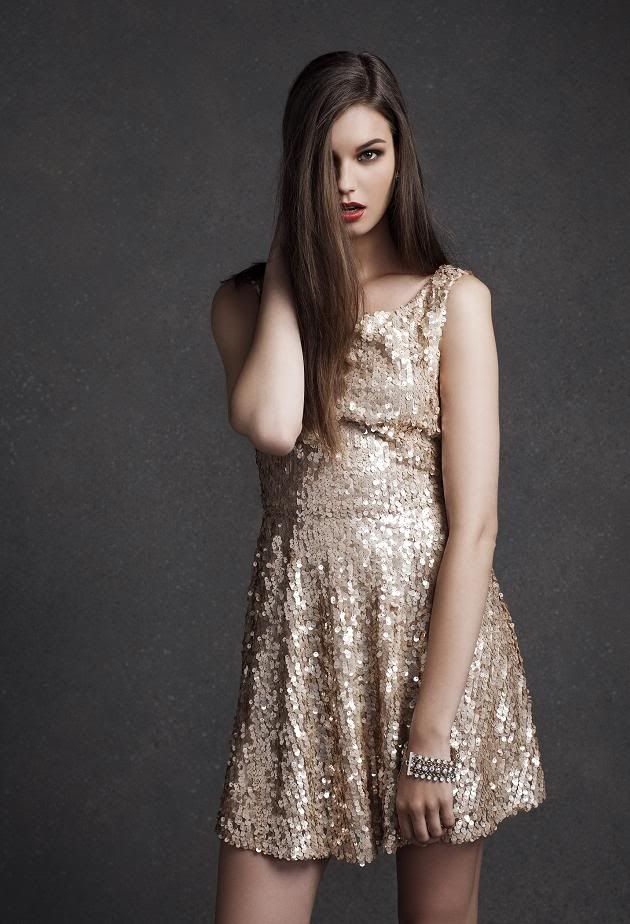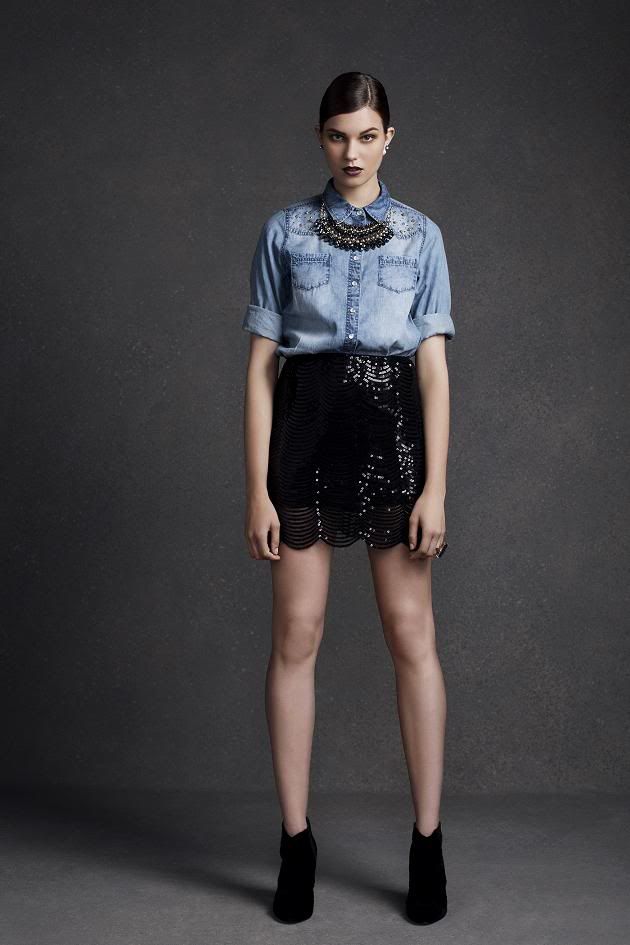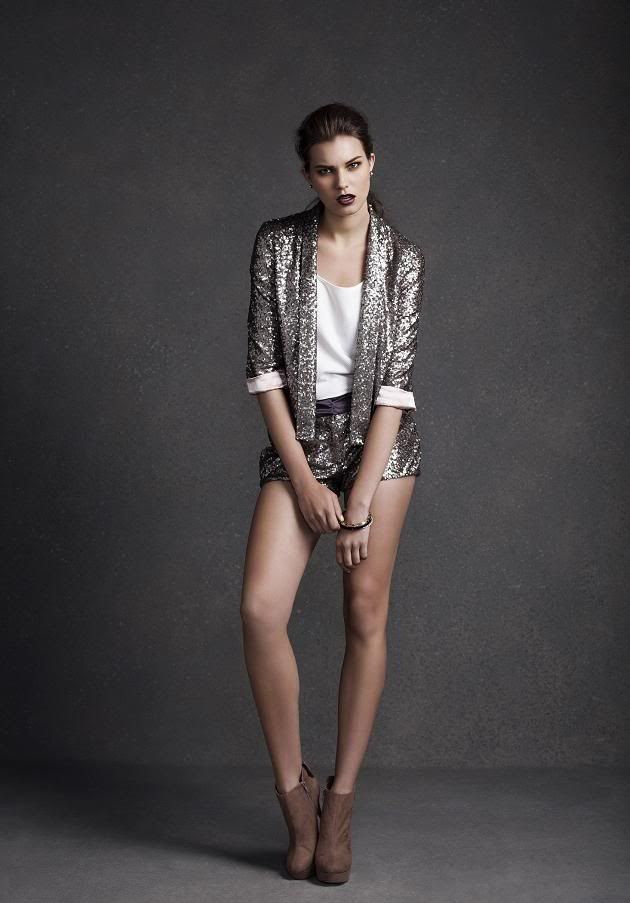 Picture 1: Sequin skater dress £20 beg Oct.
Picture 2: Sequin mini £12 mid Sep, Stud shirt £13 end Oct, Gem bow black £20 beg Sep.
Picture 3: Sequin short £16 beg Oct, Sequin jacket £25 beg Oct, Gem bow platform nude beg Sept.
Picture 4: Lace dress £17 beg Oct.
I need that sequinned flapper-style skirt and the metallic sequinned blazer in my life immediately. And if I had the legs to pull off shorts, those matching sequinned shorts would be joining them!
What do you think? Would you buy an occasion frock from Primark? If not, where do you shop when you need something new for a party?
Love Tor xx