Hi guys,
Over the past couple of months, my life has gone through some pretty monumental changes. Firstly I no longer work full time in the city: I freelance from home instead. Which is keeping me busy! But means I've gone from wanting to look fashionable every single day, to having days where there seems to be little point taking off my pajamas. After all, blogging and writing from your sofa in your PJs is living the dream, right?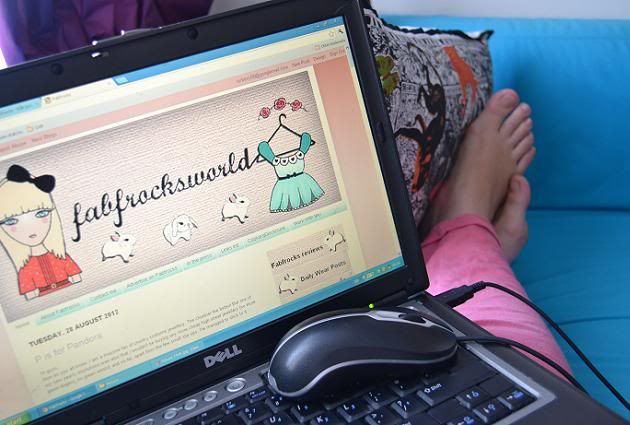 Secondly is the more obvious physical change: I'm now over 6 months pregnant and look like I'm smuggling a space hopper under my jumper. Which makes wanting to throw on a pretty dress and heels to flit around town seem like a distant memory.
But I still LOVE fashion. It's my passion. Hell, it's my job! I'm just having to navigate a new style that suits my current lifestyle. But when you've worked for years to develop a sense of personal style that you love, that's not as easy as it sounds. I don't have any tips to share on this yet, but here's a round up of the personal progress I've made so far:
-My extensive jacket collection isn't going anywhere. Oh how I love a well fitted blazer! Always have, always will. On days when I'm lounging around the house wearing just jeans and a tee, I know that I can throw on one of my beloved blazers and effortlessly leave the house looking a little more put together. Blazers also have the added bonus of making you look leaner: perfect for those often-occurring fat days!
- Ponytails and buns are now part of my life. When I commuted to work I would set my alarm early so that I could straighten my hair, every single day. Now? Well I still don't like to wear my hair loose unless it's been straightened (It just looks frizzy) and still straighten it a couple of times a week. But on those days in between I'm learning to appreciate the look of a sleek ponytail or messy topknot. It's not lazy, it's just a new style!
- I'm finally embracing jeans. This blog isn't called Fabfrocks for nothing: I love a good dress! But dresses just aren't that practical for everyday wear when you're spending those days in the house. So jeans have entered my life: and because of that I have a new-found appreciation for stylish tops, blouses, and embellished sweaters. Just because I'm wearing jeans doesn't mean I'll ever team them with hooded tops!
- Thank God for pumps and slipper shoes. Now is the time to embrace flat shoes it seems: they've never been more on trend, and there are loads of options available! So whilst I'm temporarily pushing my heels to one side I'm still making sure that my comfortable alternative footwear is as stylish and fashion forward as possible.
Have you gone through any recent lifestyle changes? And how did that affect your sense of style? I'd love to hear how you dealt with it, and any quick styling tricks you came up with!
And work-from-homers: tell me, what do you wear when you're working from home?!
Love Tor x